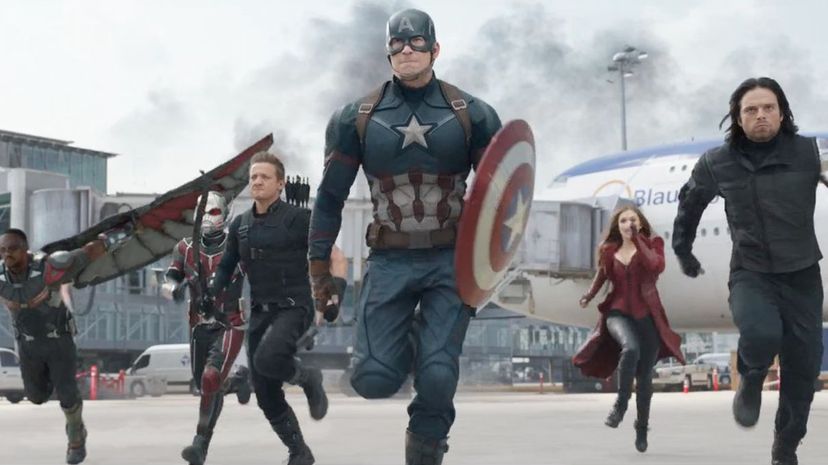 Image: Marvel Studios
About This Quiz
Everybody just loves their superhero stories. Be it in comic book form, on television or as movies, our beloved superheroes with super abilities live on in the global pop culture we grow up with, mature with and age with. Our comic book heroes will certainly not fade away that easily. And with what's happening in global pop culture franchising, some of these heroes, their stories and situations even get a new or better lease on life, letting younger generations discover them, too.
Such is the gem that the Marvel Comics line has made. This special gem is now morphing into many newer comics, which are also getting crossover media exposure in other forms of communication right now. But of course, the biggest hold that the Marvel Universe has on the global entertainment audience is their MCU -- the Marvel Cinematic Universe. 
Who doesn't love Marvel movies? There are still many things up for debate in the fandoms, but it's fairly easy to see that Marvel movies far outweigh the other company's output in terms of quality storytelling and formidable plots. And then of course, the characters are also well-liked -- even if they're a bit on the bad side!
So let's see if you can ace this one, sport! Tell us the name of the character in the image shows, and you score one for the team. Ready? Go!