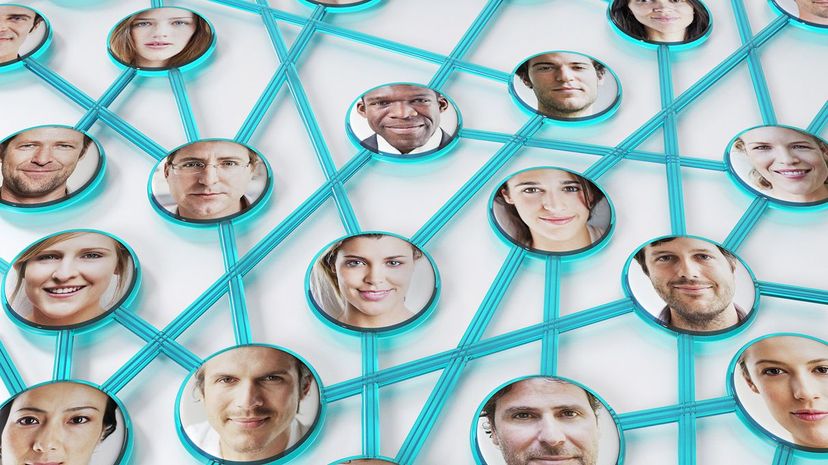 Image: Betsie Van Der Meer / DigitalVision / Getty Images
About This Quiz
Facebook has been around since 2004, when Harvard student Mark Zuckerberg built the original version (with some help or not, depending on who you believe) as a platform just for students. Since then it has ballooned into a behemoth that supposedly has around 2.3 billion users, of which about half are estimated to be fake, based on Facebook's own statements. However, the remaining billion are clearly a vast number, and with engagement levels that far exceed other platforms, Facebook remains the big daddy of social media.
Despite the large number of users, of course, there are only a few ways that people tend to relate to the platform. There are the humblebraggers, who joined to stay in touch with family in other time zones and couldn't quite resist the lure of presenting the glossy side of their life. There are the newbies, who don't quite realize that fact-checking every claim before sharing is pretty essential these days. There are the infinite scroll addicts, who constantly overshare in their search for dopamine as they resist logging off out of fear of missing the trend of the day. There are the professionals, who are really just there to find freelance gigs and promote their concerts but can't help but get distracted by all the cute babies and cat videos.
Which of these sounds like you? Let's find out ... and when you do, it'll be time to share!