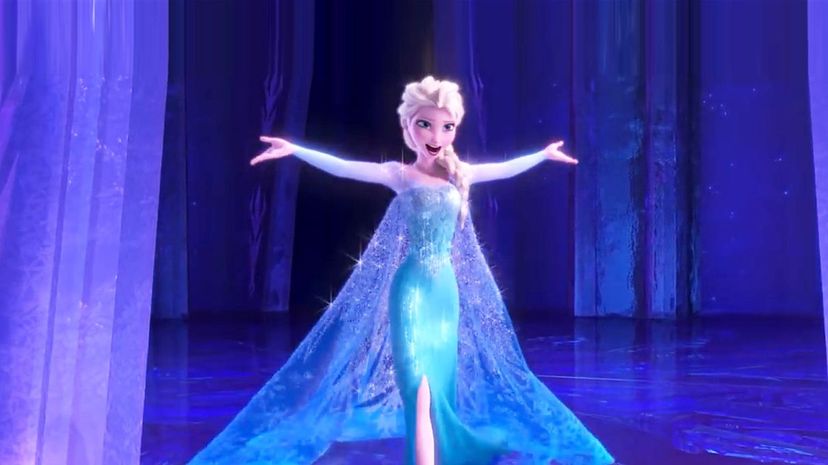 Image: Walt Disney Pictures / Walt Disney Animation Studios
About This Quiz
You know Mickey and Minnie and Snow White and Belle, but do you recall Scuttle and Pua and Sgt. Tibbs, too? It's hard to keep track of all of these guys, isn't it? There are more than one hundred Disney movies out there, which makes for a pretty lengthy tally of characters. 
Sure, we recognize Elsa and Anna when we see them. We can probably differentiate between Goofy and Pluto. We even buy merchandise emblazoned with the faces of Ariel, Cinderella, Woody and Simba. Disney has given us a slew of great personalities in its films over the years, so it's no wonder we're drawn to this one or that one as a favorite.
But, let's not forget the little guys either! There are plenty of Disney characters outside of the most popular ones that we might not think of — or give the love they're due. We're talking about the Chips, Zazus and Esmereldas of the Disneyverse. So, we've assembled a quiz to pay homage to them! Don't worry: We've included some of your faves, too. See how many of the several hundred Disney characters out there you can identify from a photo and a clue. Don't be Bashful or Dopey; show us what you've got!
Walt Disney Pictures / Walt Disney Animation Studios