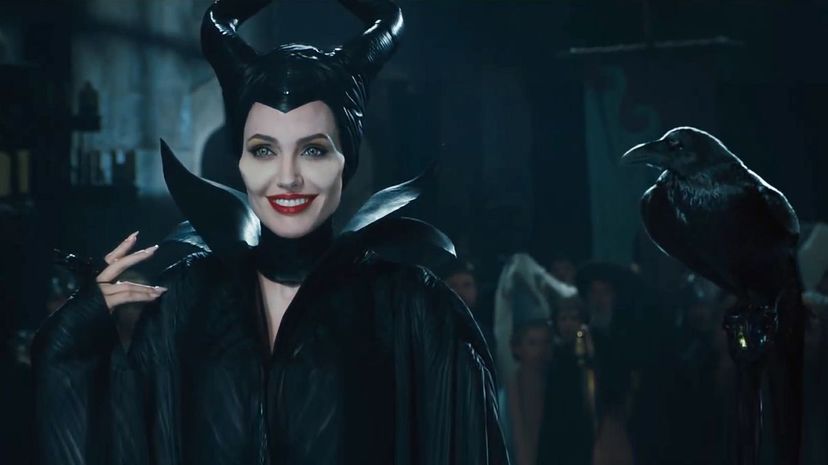 Image: Walt Disney Pictures / Roth Films
About This Quiz
When Cinderella got the guy and finally one-upped her stepsisters, we cheered. When Bambi's mother died and when Simba lost his father, we cried like babies. We laughed at Mike and Sully trying (and failing) to scare Boo in "Monsters, Inc." We watched in horror when Cruella de Vil kidnapped those puppies in "101 Dalmatians," and applauded when her evil plans were thwarted.
Disney movies have been with us through the highs and lows. Since the launch of Walt Disney Studios in the 1920s, we've been entertained, educated and enchanted by a host of characters and kingdoms from Polynesia to Persia. And, it hasn't all been animated. Along the way, there have been some pretty memorable pirates and panthers. We've even been treated to live-action versions of some animated Disney treasures such as "Beauty and the Beast" and "The Jungle Book," blurring the line between old-school classic and new favorite. 
How well do you know your Disney stuff? Think you can match the right flick to a pic (and a clue, of course)? Test your knowledge of genies, mermaids and superheroes in the questions that follow. How far will you go? (That's a "Moana" reference, don't you know?) Let's see what you've got!
Walt Disney Pictures / Roth Films