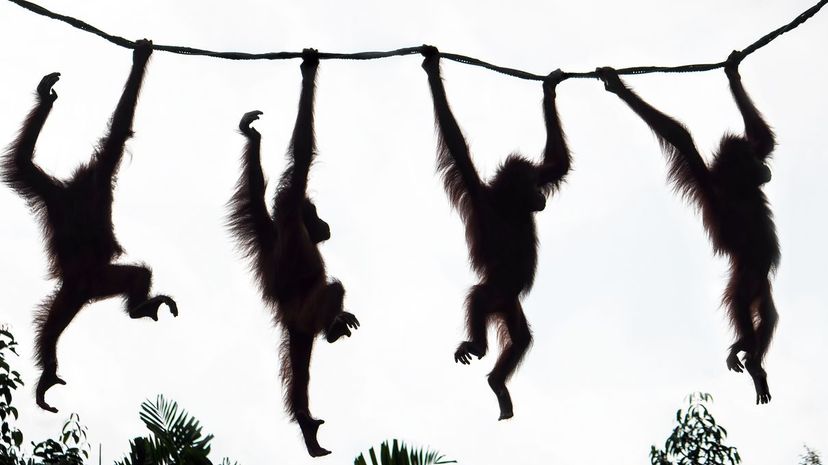 Image: Amith Nag Photography/Moment/Getty Images
About This Quiz
Don't let this quiz make a monkey out of you!
Primates are without a doubt one of the most enigmatic orders of animals in the world. Compared to the size of their bodies, primates have large brains, and they oftentimes exhibit high levels of intelligence. In fact, humans are technically primates ... and we're the smartest animals in the world! Nonhuman primates are found on most continents, with only Australia and Antarctica being the exceptions. Most species have adapted to surviving in primarily temperate habitats; however, there are some examples, like the Japanese snow monkey, that thrive in cold habitats. While we all know that humans live in thriving cities and towns, other primates are incredibly social as well. In fact, some of them have intricate communities that can have hundreds, and even thousands, of members!
In this quiz, we've taken a look at primates from all over the world and selected only the most unique and the most memorable ones. From massive gorillas to tiny marmosets, this quiz has it all. So are you ready to prove that you know these proud primates? Then let's jump right into this quiz and get started!