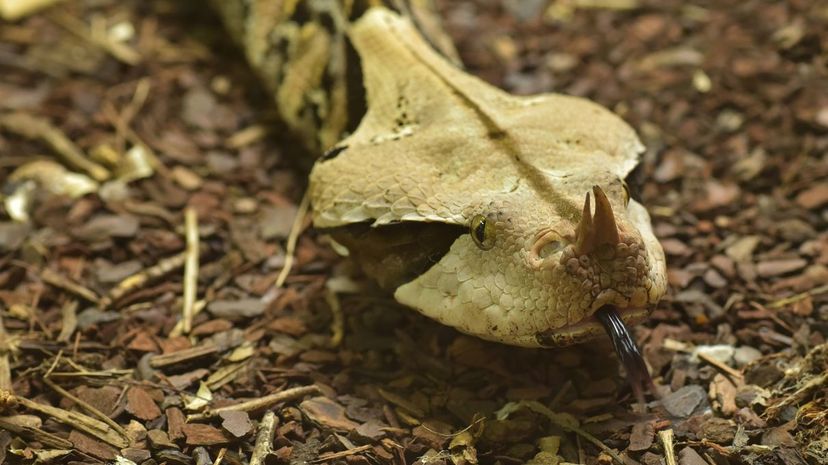 Image: Pixabay by Sipa
About This Quiz
Don't slither away, these questions aren't that scary!
One of the things people fear most about snakes is being poisoned. While this is a somewhat valid fear to have (especially in some parts of the world), the fact remains that the vast majority of snakes alive today are nonvenomous—these snakes either constrict their foes or swallow them whole. Regardless, every year there are millions of reported cases of envenomings as a result of snake bites. These bites usually result in pain and paralysis, but in extreme cases death can occur. In fact, some of the deadliest venomous snakes in the world (like the inland taipan) can cause a fully grown adult to die in less than an hour if the bite is left untreated.
In this quiz, we've sorted through the hundreds of venomous snakes in the world and selected only the best of the best. These are some of the deadliest, most notable, or just the strangest venomous snakes from all of the corners of the world. So, do you think that you have what it takes to outsmart these deadly questions? Then let's jump right in and get started.