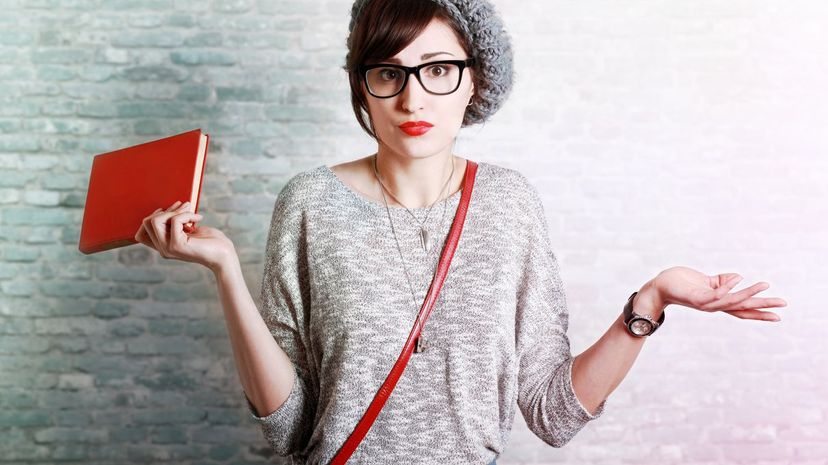 Image: lechatnoir / E+ / Getty Images
About This Quiz
Though there are billions of people in the world, there are really only two main categories that they fall into. You might think you know which type of you are, but do you really? Have you examined your everyday choices to figure it out? Once you play a game of simple decisionmaking during this quiz, we'll let you know which kind of person looks back at you from the mirror. 
Does it make you crazy to have inbox notifications, or do you let them pile up until you're almost out of space? Should toast come topped with avocado or with butter and jam? Without realizing it, decisions like these show off the sort of human that you are. The question is — what kind of person are you? 
When you read the question, don't pause to think! Simply choose the answer that fits you best, and we'll total up your responses at the end. By the time you've finished, we'll have enough information to put you into one or the other of the world's most common categories. Decide between this and that, and we'll take it from there! Will you end up where you think you will, or have you known yourself all along?