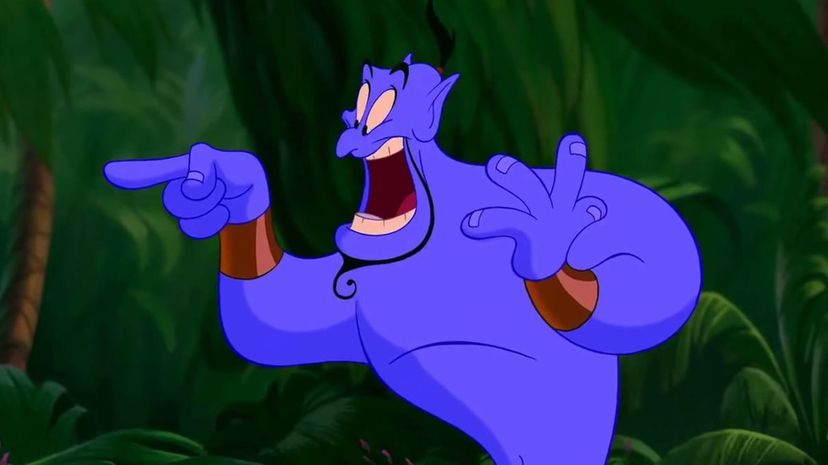 Image: Walt Disney Pictures/Rideback
About This Quiz
What's your sign? Sure, some of us are hard-working Capricorns or energetic Leos, but have you ever thought about what your sign would be if there were a Disney zodiac? If you are a fan of both the mystery of astrology and the nostalgic fun of Disney films, you will love this zodiac quiz with a magical mouse twist. The zodiac has 12 signs, and each sign corresponds with one of the four elements: earth, air, water and fire. While you might be a fiery Aries or a breezy Gemini, do you know whether you're Cinderella or Stitch? 
Our Disney zodiac takes the fun of classic astrology, with all of its elemental wisdom, and gives it the kind of twist that you can only find at the happiest place on earth. Find out whether you are a beautiful princess, powerful villain or plucky animal sidekick with this very nostalgic quiz. Maybe you're a dashing hero, a singing gargoyle or a sassy dragon! Anything goes with the Disney zodiac!  
If you check your horoscope every day and always know what Disney movies are on Netflix, then you'll get an enchanted kick out of this magical quiz!