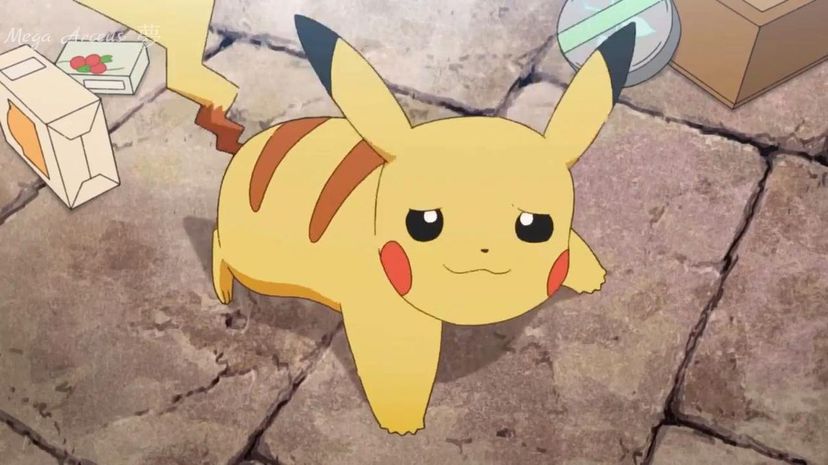 Image: OLM, Inc./Wit Studio
About This Quiz
Pokemon began decades ago, and a fad that quickly swept the world up in its dynamic characters was born. Since then, the show has had many spin-offs, but our favorite characters have remained. These cartoon characters have been made into toys, stickers, clothing and a whole lot more, but has anyone ever thought to make them into stars? 
Today, we're dreaming up a twelve-piece Pokemon zodiac, similar to ours, but instead of the Geminis and the Capricorns that we love so much, we're going to put in some Pikachus and Charmanders. We're replacing all the signs that we know with different Pokemon - one for almost every type, whether it be Normal, Grass, Electric, Fire or Water. And we want to find out what your sign would be. 
Allow us to ask you a few questions, not only about yourself but also about Pokemon and your favorite characters. By the end, we'll be able to tell you whether you're a Bulbasaur, a Mew or a Squirtle. So, if you really what to find out what to replace your Scorpio sign with, go ahead and get started on this quiz.