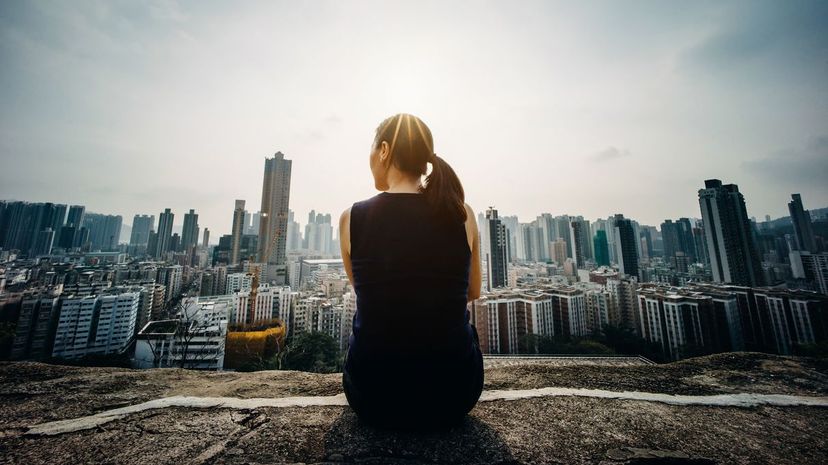 Image: d3sign/ Moment/ Getty Images
About This Quiz
Have you ever looked in the mirror and told yourself that you're full of potential? If you haven't, it's about time you did! You're so used to living with yourself that it can sometimes be hard to make an honest assessment. It's much easier to give ourselves a hard time than it is to admit that we've got promise. Stop that right now! 
Instead of wondering if you're living up to the best version of yourself, use the questions in this quiz as your gauge! We've kept them really easy, so you don't have to stress yourself out trying to find the right answer. Go with your first instinct when you read them, and you'll open up your potential like a faucet on full blast. You'll help us tap into the potential you're bottling up inside! 
Try not to laugh too much as you're lifting the lid on your traits. Even the smallest things that you do in life can be huge indicators of your level of potential. Be brave and be who you are, and your potential for greatness ... err, even greater than you already are ... will come shining through! Are you ready to find out what you're really made of?