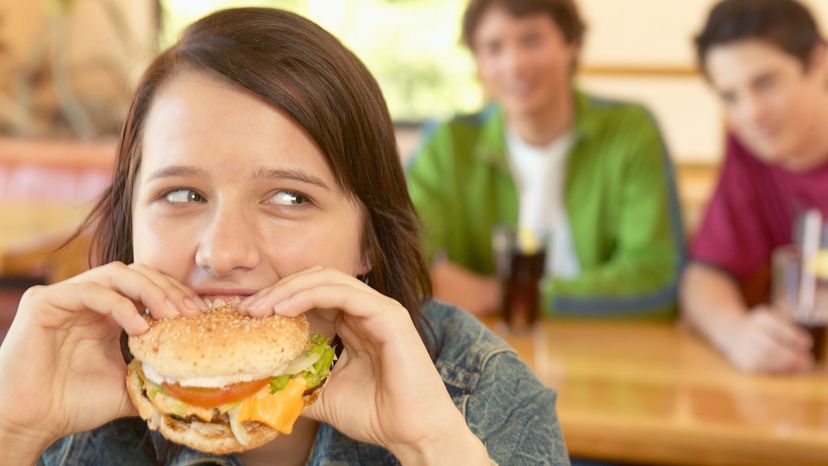 Image: Getty Images via Tomas Rodriguez
About This Quiz
Are you a lover of fast food? Is it one of your favorite regular cheat foods? Even among true fast food enthusiasts, everyone has their favorites and dislikes. When it's time for a treat, everyone has their preferred place to get something quick, convenient, and tasty. When you are in the mood for something sweet, do you crave Wendy's Frosties or McDonald's McFlurries? Who do you think makes the best fast food burger? Where do you like the fries best? Or can you not even remember the last time you had a burger because you basically live at Chipotle? 
Your tastes in fast food say a lot about your psychological age. Sure, we all have a physical age, but that's far from the end of the story. After all, some 20-year-olds already seem quite psychologically mature and many older people are very young at heart and in spirit. Whether you opt for Crunchwraps or Doritos Locos Tacos at Taco Bell or skip out on a run for the border altogether says a lot about your true psychological age.  
If you want to know what your fast food loves and hates say about your true psychological age, give this quiz a sweet, spicy, and tasty spin!