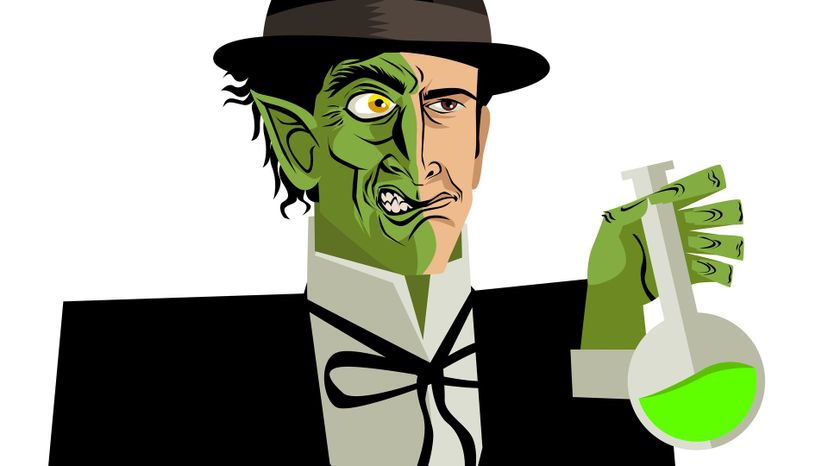 Image: Shutterstock
About This Quiz
You can't have the darkness without the light. You can't have sunshine without rain. You can't have good qualities with having at least one bad one! Life is a balance, and the way you answer our probing, nosy, and thought-provoking questions will tell us all we need to know to reveal one good truth and one bad truth about you. 
Although your good side and your bad side are quietly, or not so quietly, coexisting within yourself, it's the sum of your whole that makes you who you are! There is not a human on earth that can claim perfection. I'm sure we all know someone that does, but we all know it's their dark side speaking. The responses you provide about your reactions to certain situations, the way you see yourself and the way you interact with others will make both your bad and your good sides evident to us! 
There's no need to feel shame about the things you choose to tell us: hearing our responses to the very same questions might make you feel like taking a shower. We are not surprised by much around here. 
Now, that you're dying to know your good and your bad, it's time to let us in your mind!