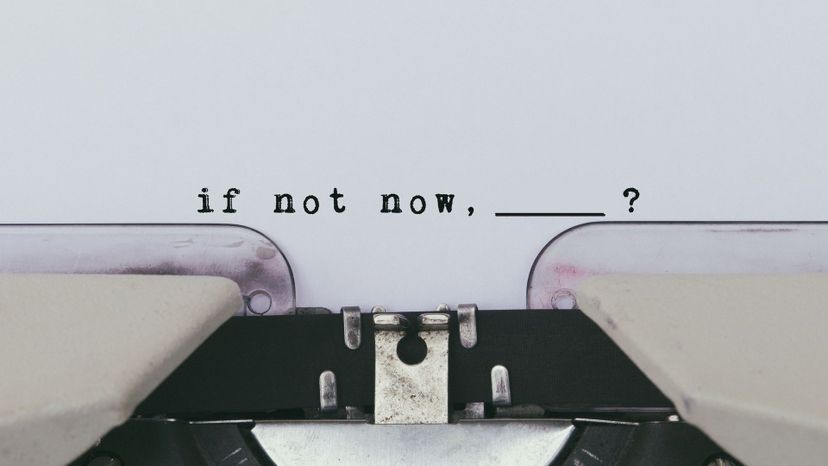 Image: Nora Carol Photography / Moments / Getty Images
About This Quiz
English is a very interesting language to learn, primarily because many words have double or even triple meanings, depending on context or even tone of voice. Imagine if you use simple words with definite meanings and turn them into figurative phrases. For example, "It's raining cats and dogs!" Now that makes conversation more interesting!
It has been the penchant of human beings to aim for eloquence in their manner of speaking - or at least try to be clever and amusing! Sometimes, part of this eloquence is the use of, shall we say, more colorful language, which will somehow elaborate on the thought that they want to convey. And this is where we also get literary from time to time, because literature is about stringing words together to provoke specific emotions while also making the reader think. And yes, many common phrases or idiomatic expressions do that to us, on a daily basis.
So, if we give you one of these common phrases in a sentence, can you figure out the word that was omitted? This is fairly easy for people who are not literal-minded. So get your figurative thinking caps on and have fun with this colorful quiz! Bite the bullet! Break a leg!
Nora Carol Photography / Moments / Getty Images