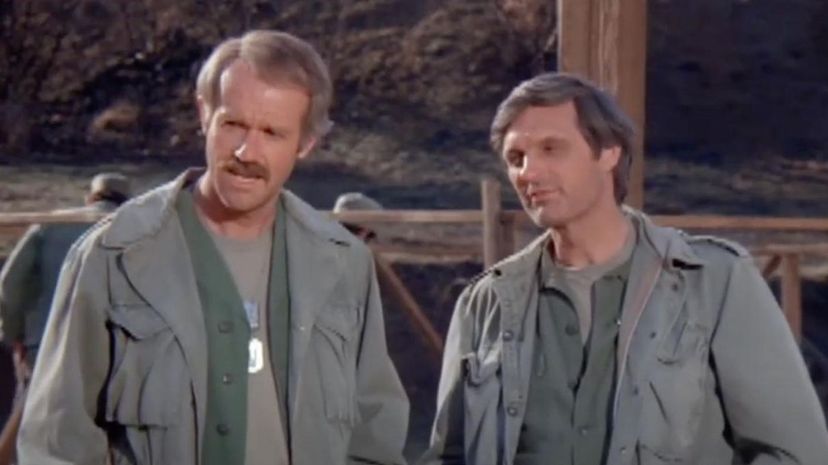 Image: CBS
About This Quiz
After 11 seasons, "M*A*S*H" said goodbye on February 28, 1983. With nearly 106 million viewers, it's still the most-watched series finale in television history. Let's see how well you remember it!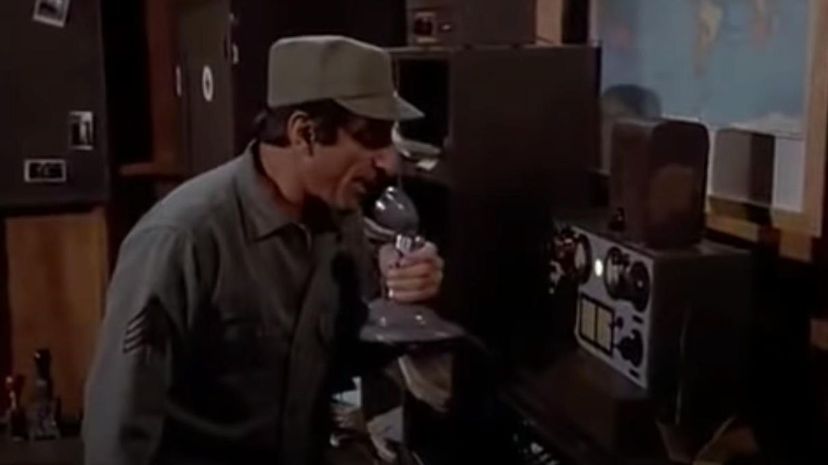 An incendiary bomb starts a brush fire that destroys the camp. The fire was written into the episode after a real wildfire destroyed most of the show's outdoor set.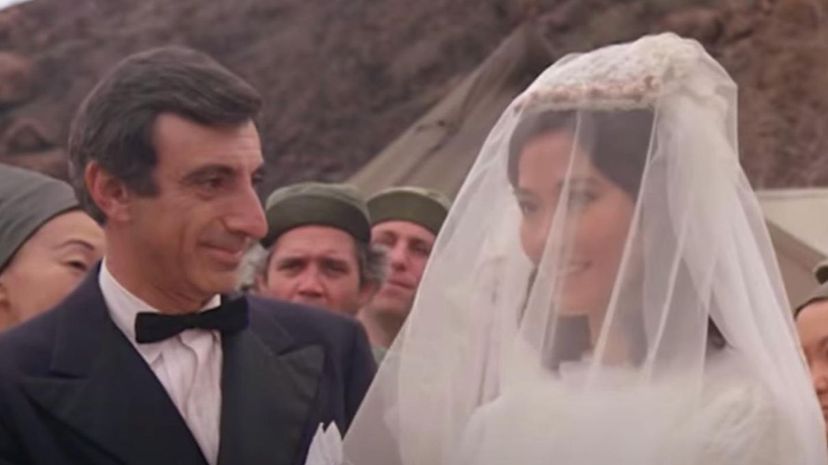 He tracks down her family and asks for their blessing.
He serenades her while Hawkeye and B. J. sing backup.
He gives her one of his old dresses.
Margaret and Hawkeye help him prepare a special dinner.
When Klinger proposes to Soon-Lee, he presents her with one of the dresses he used to wear. Before she realizes he's proposing, Soon-Lee jokes that she's always wanted to see him in one of them. "This is kind of a special dress. I'd kind of like to see you in it," he tells her as he unfolds a white dress.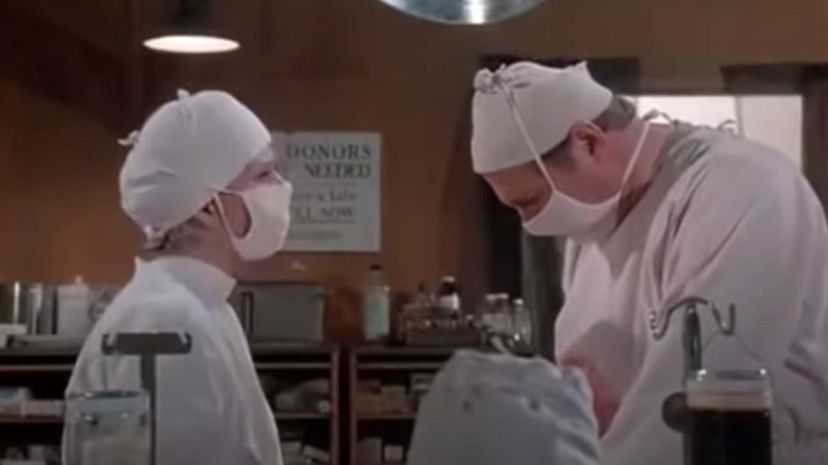 He insults her while they're in surgery.
She throws away a poetry book he gave her.
She uses her connections to get him a job.
Margaret pulls some strings to get Charles a position at a prestigious hospital back in the United States. When Charles finds out that he only got the job because of Margaret's connections, he's not happy. He eventually apologizes and gives her a poetry book as a goodbye present.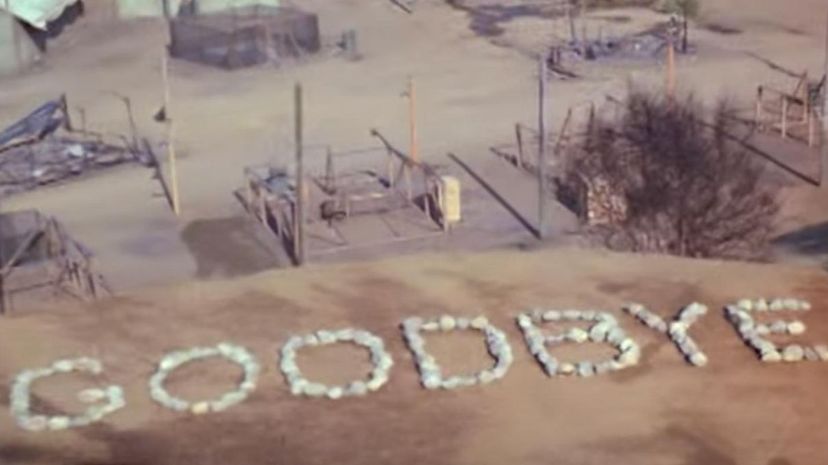 Hawkeye isn't able to hear B.J. over the noise of his helicopter, prompting him to say the last line of the series, "What?" As he helicopters away, Hawkeye sees the message B.J. spelled out for him in stones — goodbye.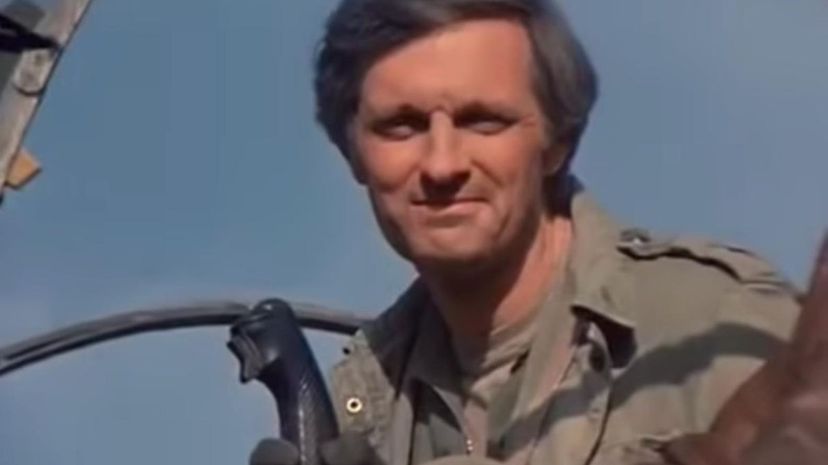 "Goodbye, Farewell and Amen"
The series finale is the only episode of "M*A*S*H" that features a title card. After the iconic opening sequence, "Goodbye, Farewell and Amen" is displayed.