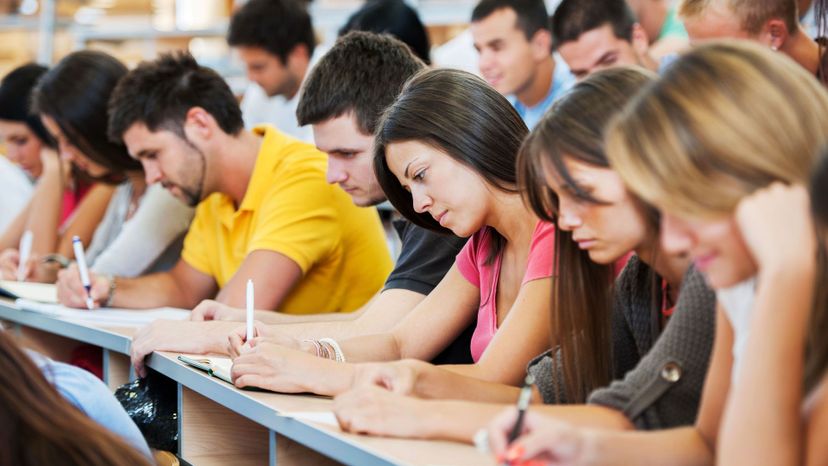 Image: skynesher/E+/Getty Images
About This Quiz
The Law School Admission Test (LSAT) is one of the most important parts of the law school admission process. Sure, these schools are going to be looking at your grades during your undergrad period, but you should know that LSAT scores can make or break you. Kind of crazy, right?
However, this is your chance to stand out from the rest of the applicants. You may have maintained a 4.0 while earning your bachelors degree, but so will many other law school applicants.
The LSAT delves into a wide variety of topics, from political speech promises to mercury levels in the feathers of a bird. Some odd categories there, huh? That's because the law applies to most situations, so there is a legal side of things always to consider.
You may be questioning whether or not law school is for you, and this LSAT quiz can serve as a gauge. Make your way through all of the questions to determine if you'll be going to Harvard Law next fall!
skynesher/E+/Getty Images