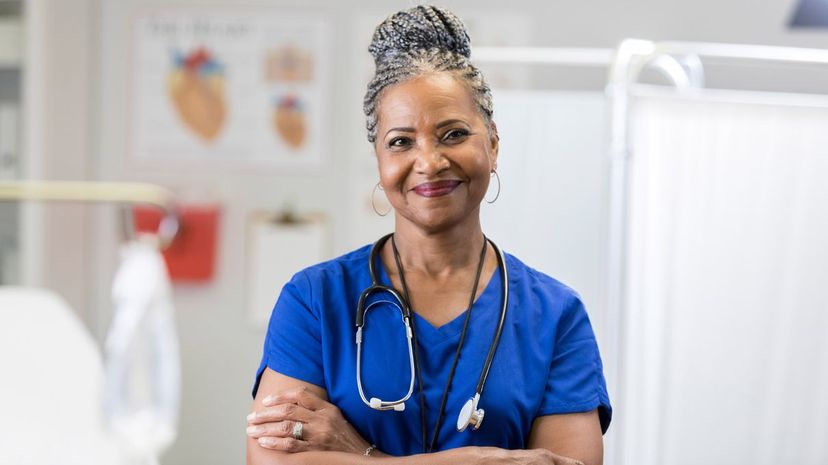 Image: Asiseeit / E+ / Getty Images
About This Quiz
Medicine is one of the most difficult fields of study that a person can take up, not only because of the amount of time it takes to get the degree, but the demand that it places on a person, both mentally and physically. At every turn, you are tested, the first of which is the MCAT.
The Medical College Admission Test (MCAT) is a computer-based standardized examination taken by prospective medical students who live in Canada, Australia, the United States, and the Caribbean. It is designed to test the taker's critical thinking and problem-solving skills as well as their knowledge of important scientific concepts. 
The test is approximately seven and a half hours long (including breaks) and is scored on a range of 472 (being the lower end) to 528 (on the higher end), the average being 500. It was designed when the dropout rate of medical students significantly increased during the 1920s as a way to decrease the rate. 
How well would you perform if you sat the MCAT? Will you be on your way to medical school, or will you be rethinking your career options? There is only one way to find out, and that is by taking this quiz!
Asiseeit / E+ / Getty Images