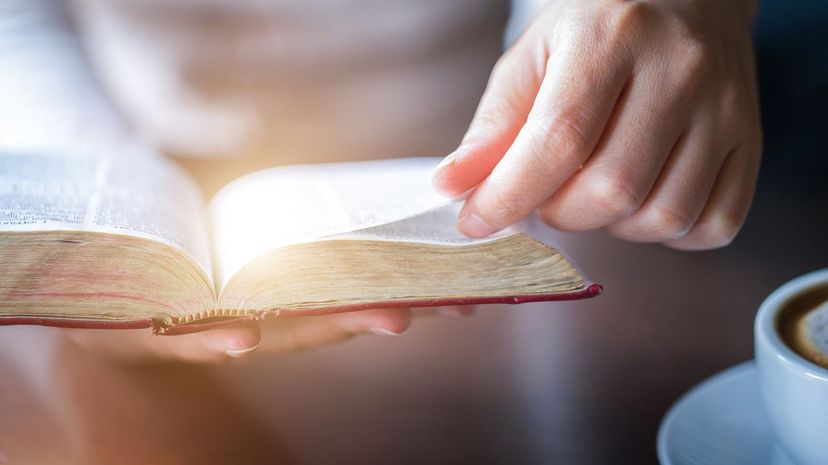 Image: krisanapong detraphiphat / Moment / Getty Images
About This Quiz
You may be able to list all 66 books of the Bible in order, but can you do it backward while standing on your head? Just kidding; this quiz won't be that intense. 
Do you know the punishments that were given by God in the Old Testament? You better answer that question quickly as God may be giving you this quiz as your punishment for skipping Sunday school that one beautiful summer day. Can you remember all of the names of the women in the New Testament? Your best guess should be Mary since there are six women named Mary, mostly mothers. But we won't tell your mom if you get one wrong.
You won't have to walk on water while reciting the book of Genesis, but you may think that's easier than some of these questions. But maybe you're the exception. Perhaps you pride yourself on knowing the smallest details of the Bible. If so, this is the quiz for you! You'll be rewarded with a high score at the end.
Even if you consider yourself a Bible expert, you're likely to find a few questions here to stump you. Reach back into your knowledge from Sunday school to answer these tough questions. Good luck!
krisanapong detraphiphat / Moment / Getty Images