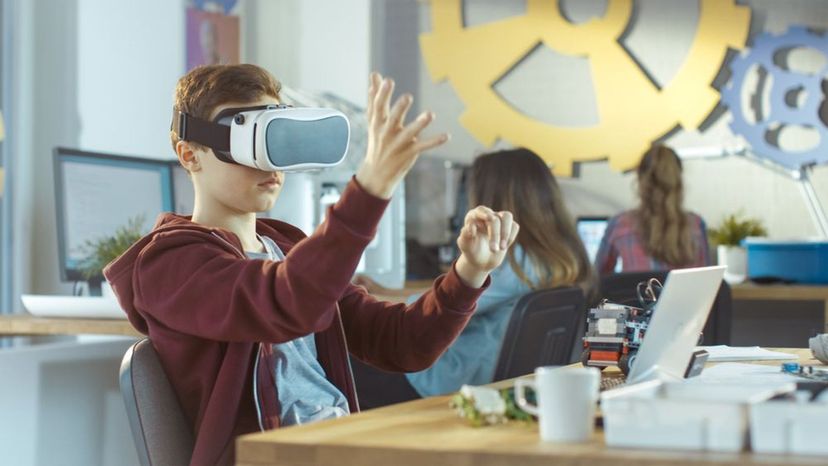 Image: Shutterstock
About This Quiz
The decision to go to college is one of the biggest you can possibly make in your life. Of course, it just makes sense to go to college, but come on, the whole thing is so expensive! While you know that going to college is almost certainly a good idea, choosing a major isn't all that easy.
A lot of people just go with something that they think will benefit them down the road financially, such as business or marketing, and it makes sense, really. Why go to school unless you are majoring in something that could make you a lot of cash down the road? 
Other people take a bit of a different tactic, and they choose something like Political Science or Philosophy. A lot of those people wind up going to grad school down the road. And then there are the college students that are art, theatre or English majors - they usually want a career in the arts and don't really care that much about making a whole lot of cash. 
So many questions. We don't have all the answers, but if you take this quiz, we will give you a pretty good idea about what major you should take in college. If you already graduated, this quiz could tell you what you should've taken. Sorry about that.