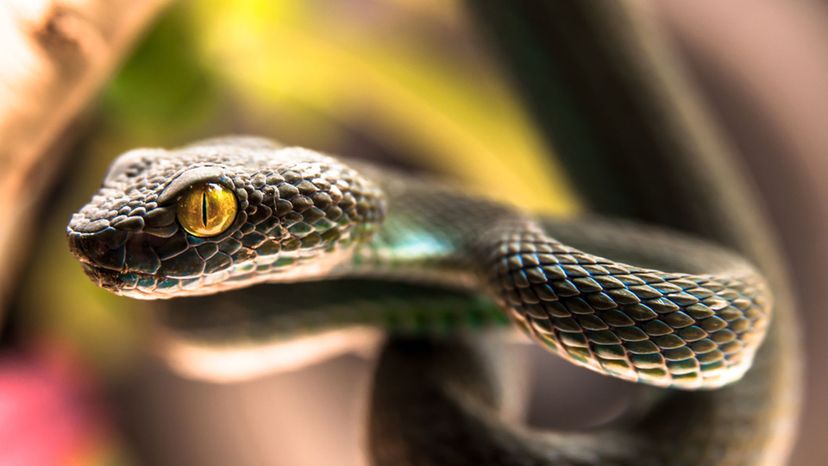 Image: shutterstock
About This Quiz
Walk over one of these deadly snakes and your day just might be ruined by a vicious bite filled with venom that will rot your skin and stop your organs from functioning. Now, that doesn't sound like a fun day. How well do you know these deadly snakes? Could you pass a quiz on the deadliest of them? Here's your chance to find out. 
Snakes don't have a very good reputation. They have been depicted as demons and other creatures with evil intent across multiple cultures. They've been hunted and killed. They've been caught and used for torture. They've even been used as the antagonist in horror movies. So, yeah, they have a pretty rough reputation, but often, for good reason. After all, snakes are some of the deadliest creatures in the world. They kill thousands of people each year and harm many more. They are predators and even cannibals at times. For those reasons, it might be important to have as much knowledge on deadly snakes as possible. 
Are you a deadly snake expert, though? Do you know the largest snakes or the ones with the most toxic venom? If you think you do, take this quiz and prove your deadly snake knowledge!