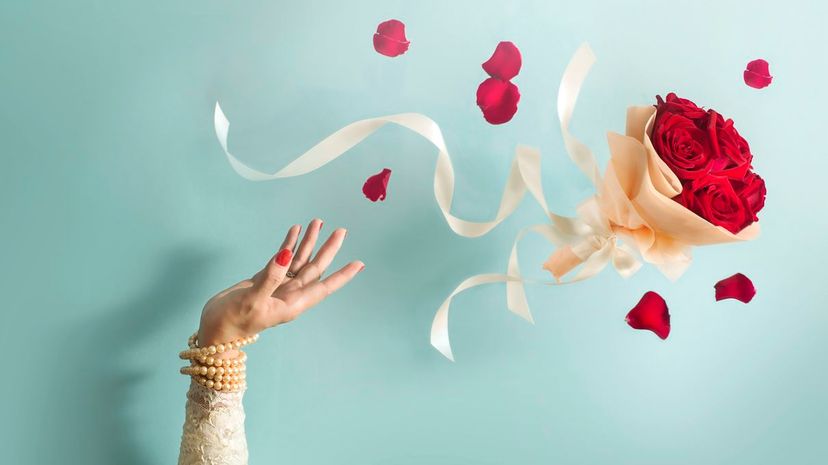 Image: twomeows/Moment/Getty Images
About This Quiz
In this quiz, we're about to find out when you're going to get married with 30 questions about flowers! You don't even need to be a florist, since all you need is an appreciation for flowers to get started on this quiz! We'll ask you everything about your favorite types of flowers, as well as questions about how you take care of flowers. 
If you're interested in finding out more, it's time to take this flower quiz now! There are a wide variety of flowers in this world which are all beautiful and unique in their own way! Some flowers are also edible too, like the borage, purslane and squash blossom flowers! Squash blossoms in particular, are also great for frying!
But be careful ... some flowers are very poisonous to humans! Some of these includes lily of the valley, foxgloves, irises and larkspurs. These types of flowers may also be poisonous to pets, so be extra careful if you have any cats or dogs! But don't worry, most flowers are generally safe to grow in a garden and give to others. But enough about flowers, it's time for you to take this flower quiz to see when you'll get married!