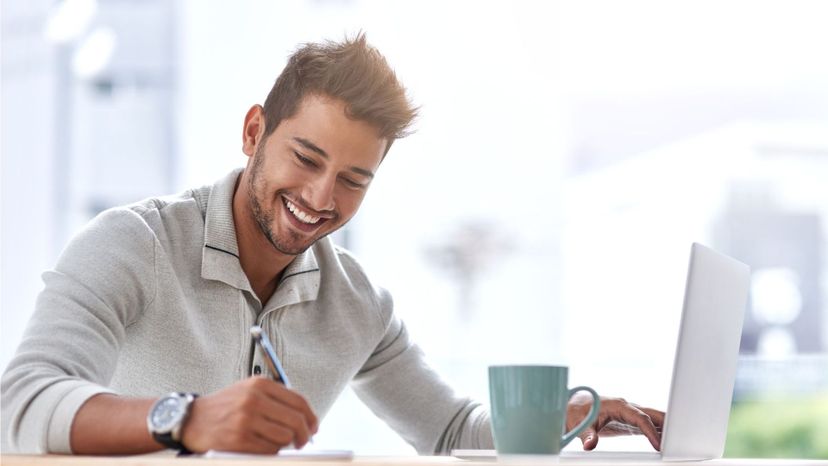 Image: PeopleImages/E+/gettyimages
About This Quiz
You aced every class in school and you're always spewing out fun facts when you're with your friends. You're the go-to person when it comes to random questions that people may have. Does this sound like you? Then you might be a general knowledge expert! But there's only one way to find out...
Do you know what the capital of Romania is? Can you name the shortest war that was ever fought? Do you know which animal is incapable of jumping? If you could answer those questions, then do you know how you can stop a heart attack? Some general knowledge you may never need to know, but other times, it could really come in handy.
Can you name one of Jim Carrey's most famous roles? Can you name the playwright who wrote Hamlet? What do you know about the Vikings and their burial traditions? Can you name the country that uses the peso? If you find these questions to be easy to answer, you'll probably ace this quiz!
So, know-it-alls and trivia types, if you have a lot of knowledge on many subjects, then get ready to put it to good use. Take the quiz to see how much you really know about everything!