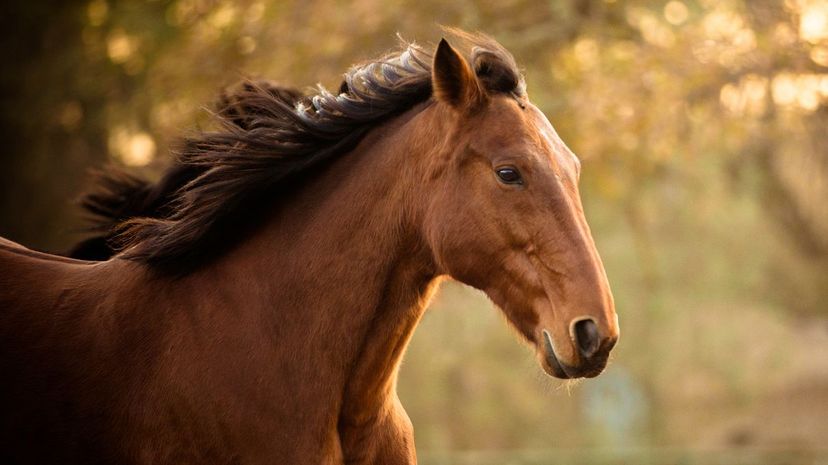 Image: Lisa Van Dyke / Moment / Getty Images
About This Quiz
With there being more than 350 definable horse breeds around the globe, even knowing a handful of them by name is impressive. Horses come in a variety of colors, sizes and patterns, making identifying them correctly extremely difficult. 
Each individual horse is unique in appearance, so how is someone supposed to know what breed group they belong to? However hard it is, there are people who are able to recognize a horse breed, seemingly with ease. If you are one of those people, then this quiz is for you! Do you know the difference between a Paint and a Pinto without even thinking about it? When you see a draft horse, are you able to tell if it's a Clydesdale, Andalusian, Friesian or something else entirely? Whether you took riding lessons in your childhood or own a fully functioning stable as an adult, if you consider yourself to be a bit of an expert on horses and what makes each breed unique, take this quiz.  
These questions will determine how much you really know, and whether or not you deserve the title of "Horse Breed Master." So giddy up, buckle down and rein things in, it's time to prove yourself and your horse breed knowledge!
Lisa Van Dyke / Moment / Getty Images