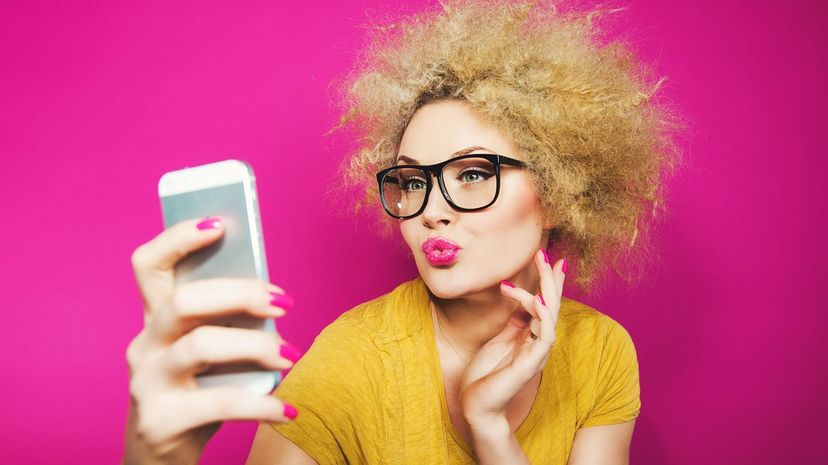 Image: knape/E+/Getty Images
About This Quiz
Most of us have an idea of who we are as people. After all, you've probably come face-to-face with questions like "Describe your personality in three words" or "Tell me about yourself." But this quiz isn't going to look at simple things like that, because we've gathered 30 questions that will challenge you emotionally and intellectually.
Your personality is determined by several different traits, and there are no "right" or "wrong" types of personality traits. Your childhood, background and memories have shaped who you are as a person, which means that your present self is also shaping your future. So ask yourself this: What type of person do you really think you are? Are you the type of person who has anxious thoughts that won't go away, or do you know how to manage stress through calming activities? Do you act differently around other people versus being alone?
A personality is also shaped by the people that we surround ourselves by. You might subconsciously pick up certain habits and behaviors from your friends, coworkers and family members that you might not even be aware of. But don't tell us; show us who you think you really are with this in-depth personality test!