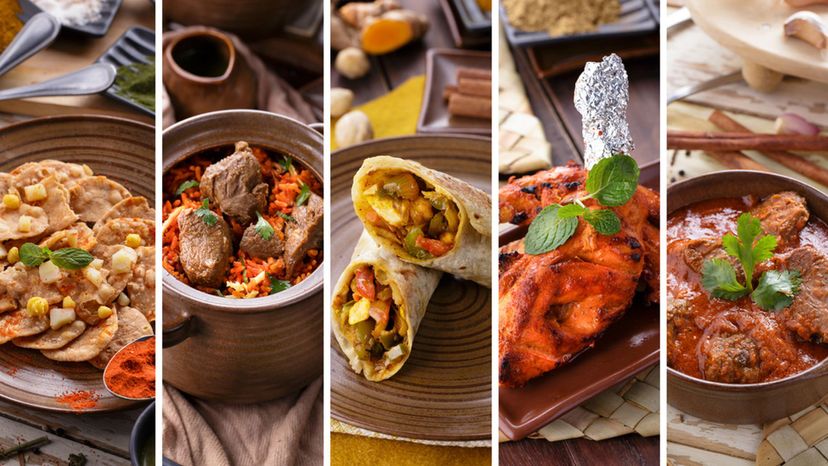 Image: Shutterstock
About This Quiz
Let's take an international trip around the world of food. From Greek food to Pho, the world has a lot to offer our palates. After we get to know the foods you prefer, we'll match you up with the one country where you really should live. 
Our tastes in food say a lot about our personalities. While some folks love chili-laden anything, others run away at the first hint of spice. The way you've developed your tastes in international cuisine will let us know where you are best suited to live. We won't base it entirely on one response. Instead, we will take a more in-depth look into the flavors, spices, and dishes you love the most. After we have a good sense of your love for international food, we'll look at your overall tastes. Then and only then, will we feel comfortable advising you where to move next. 
Tell us if you prefer ranch or chutney, vinegar or mayo, and how you feel about avocados. Your choices will give us a great idea of your personality and where you should call home. Will you end up best suited for the country you've always imagined yourself living in, or will you have your horizons broadened? There's only one way to know for sure!