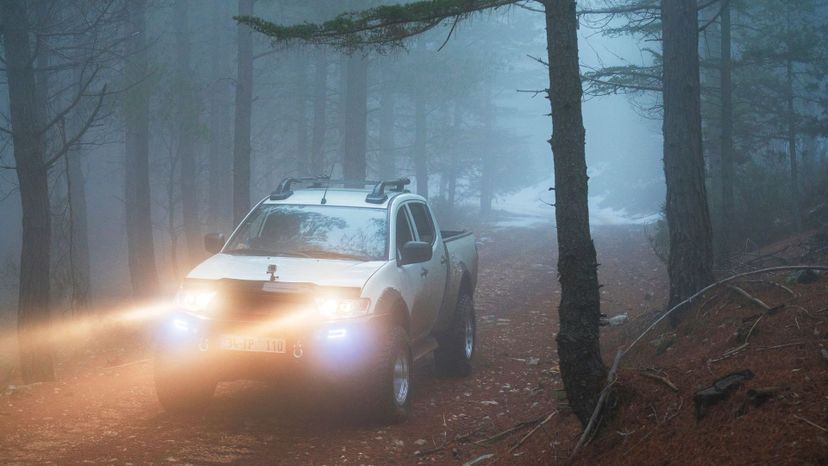 Image: Ozgur Donmaz/Digital Vision/Getty Images
About This Quiz
Plane, train or automobile ... well not exactly!
Let's try a game of truck, car or motorcycle.
So which came first? Well, it was the car of course. The Benz Patent Autowagon of 1886 is acknowledged as the first true car in the world. It wasn't anything like we know a car today of course. Essentially, it was a coach wagon with its own power. It didn't even have a steering wheel. It was steered using a tiller. 
And of course, trucks soon followed as people noticed the immediate potential of scaling up early cars and using them to haul things ... people, materials, anything really. 1896 was the year it made an appearance, with Daimler producing what essentially was the world's first pickup truck. 
But, guess what? The truck was third in our list of vehicles in terms of origination dates.
Yes, the motorcycle actually came after the car but before the truck! And it was Daimler again who produced the first motorcycle in 1895. And its name? The Daimler Reitwagen.
So in this quiz, we are going to give you a vehicle name and you are going to have to tell us if they are a truck, car or motorcycle.
Easy enough, right?
Let's see!