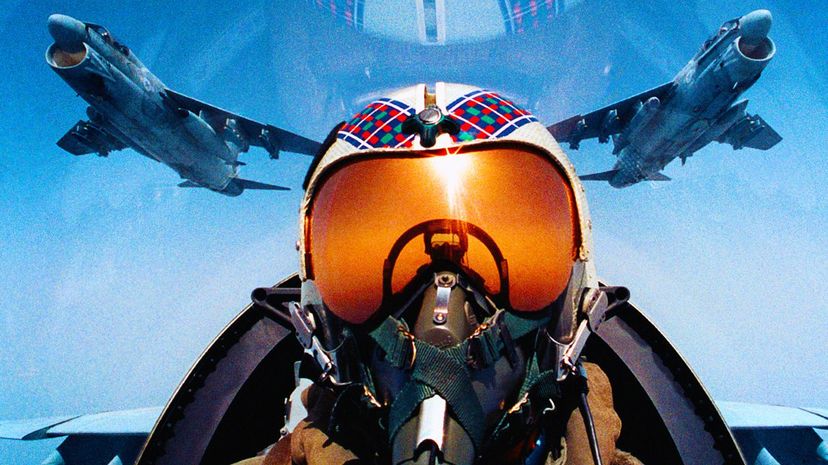 Image: Stocktrek / DigitalVision / Getty Images
About This Quiz
During the recruitment and enlistment phase of joining the military, you'll be tested on many things. From the ASVAB to physical fitness tests, your scores will help place you in the best job for you. While military tests do a little bit of personality testing, they are not in-depth enough to tell you which branch is right for you. You might have a particular branch in mind, but is it really where you would excel? 
Throughout your personality assessment, you'll be asked some very pointed questions about the way you behave and the way you think. Although they are not the standard questions you'll face in the military, they will get to the heart of the type of airman, soldier, sailor or Marine you would be. Each branch has a specific set of requirements, but which one are you naturally cut out to join?
Before you respond, pay close attention to the questions and the possible answers. Each one you choose will reveal a little about your characteristics and your mindset. Will the sum of your answers point you in the direction of the branch that you've been considering, or will you be opened up to a new possibility? Keep scrolling down to begin!