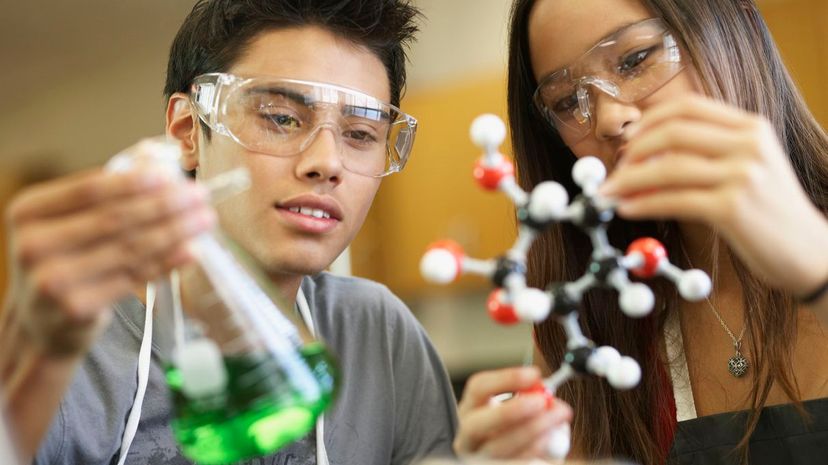 Image: Jon Feingersh Photography Inc / DigitalVision / Getty Images
About This Quiz
Every action has an equal and opposite reaction. Someone took math and science and forced them together, and the reaction to that was physics. Physics is one of the most difficult subjects for people to wrap their minds around because it takes the concepts that hard sciences like biology give us and adds the most difficult math equations you can think of. Just knowing the basics of physics is a lot for one brain to handle, and in this quiz, we're taking it to a whole new level. We're exploring the concepts, equations, laws and theories that made physics what it is today: really, really hard to understand.
We know this quiz is going to be tough, but we promise to start you off with a few easier questions to warm you up ... just don't be surprised if you get a few of these wrong. As a matter of fact, we don't expect you to get more than 10 right, but we'll be really impressed if you do.
What are you waiting for? An object at rest will remain at rest until an outside force moves it ... It's time to be that outside force and scroll down to start answering questions!
Jon Feingersh Photography Inc / DigitalVision / Getty Images