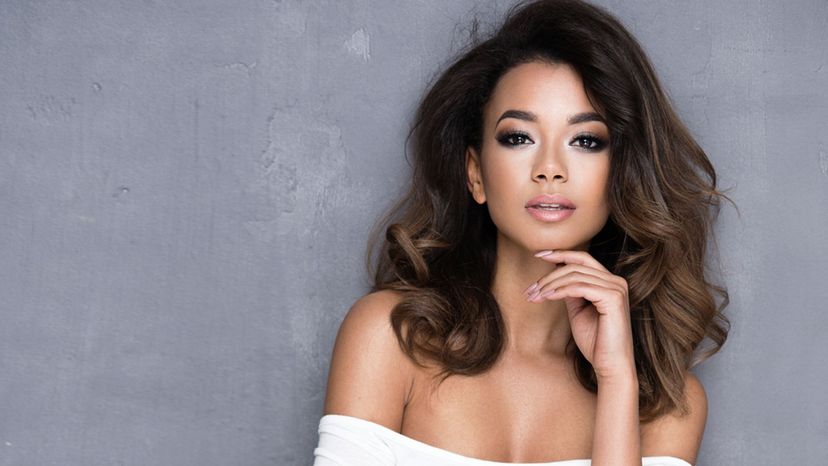 Image: Shutterstock
About This Quiz
When you look in the mirror, what kind of beauty do you see? We're not talking about the way you look; we're talking about what you see when you stare deep into your eyes. Without a doubt, the person looking back at you is beautiful! The question is, which of the many types of beauty are you? What kind of beauty radiates from your soul? 
Throughout this quiz, we are going to focus on the way you think, your personality and your perception of the world of beauty and fashion. The way you respond to our questions will help us figure out your beauty type.

When we hear the word "beauty," it summons up a lot of different images. From famous actresses to the most beautiful beach sunset you can remember, the things you find beautiful are as unique as you! Since beauty is in the eye of the beholder, by discovering what you find beautiful, we will be able to see what kind of beauty you are.

So, treat yourself to a glass of wine or a long bubble bath while you take your beauty quiz! After we determine the type of beauty you are, we will share it with you. Ready to find out?