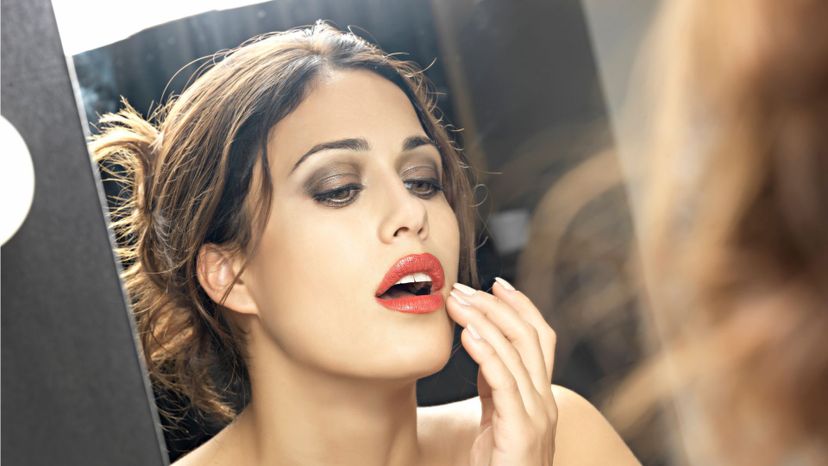 Image: riccardo bianchi/Moment/Gettty Images
About This Quiz
If there's one thing that's certain in the makeup world, it's that we have options. And options are great, because who would want to wear the same thing all the time? But when it's time to choose just one look, that's where the problems begin. Evening looks are generally more dramatic, more colorful and more beautiful than what we wear in the day. We're not sure if our makeup inhibitions fly out the window with the sun, whether we have to make up for having less light by being dramatic, or whether it's something that's been established since the dawn of foundation and concealer. We just know that evening looks should always be fire!
But which one should you make your own? To know this, you'll have to take into consideration everything from the shape of your face to the kind of clothes you like to wear, from the places you go to the amount of time the makeup will be on for - not to mention who you'll be with and what you'll be doing. So yes, it takes a lot. And we want to help you out today. 
All you have to do is take this quiz. By the end, we'll tell you whether you'll be smoking it out or lighting it up.