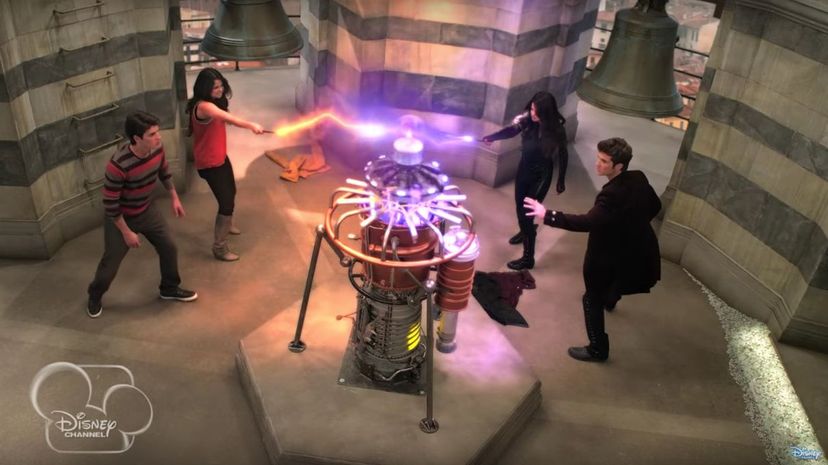 Image: Disney Channel
About This Quiz
As kids, it's no doubt that most of us spent our fair share of days after school glued to the latest Disney Channel shows. They were relatable, funny and entertaining, and they helped to shape us into the people that we are today. They taught us lessons and showed us the best ways to navigate through situations that we were faced with, whether it was struggling with our friends and family, or dealing with life at school. Often, we looked up to our favorite Disney Channel characters, like Raven Baxter and Lizzie McGuire.
While there were so many great shows to enjoy in the early 2000s, everyone had their favorite. Maybe you enjoyed the action-packed "Kim Possible," or you might have loved the dramatic "Lizzie McGuire." There was a show that appealed to everyone, as there was a steady mix of cartoons and live-action television shows. No matter your age, you've probably had the pleasure of enjoying a great Disney Channel show in the comfort of your own home.
So, do you think you're ready to find out which show you would be on the early days of the millennium on the Disney Channel? Take the quiz to see if it's the one you think!