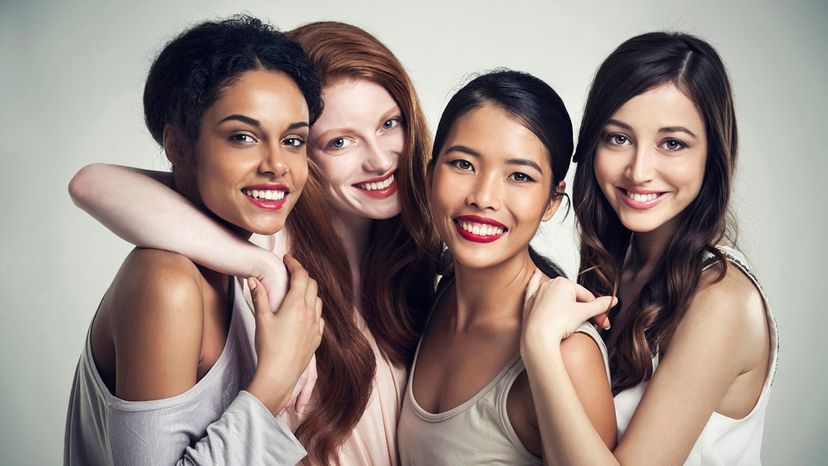 Image: Lumina Images/Blend Images/Getty Images
About This Quiz
When it comes to the standards of beauty and what we find attractive, there are different types which, depending on who is looking or judging, fall into different boxes mainly because we all have a different standard of what we think is appealing and what is not. 
There are many different types of attractive, and depending on which website you end up on or whose article you end up reading, the types vary, but similarities exist between the distinct classifications. For this quiz, we are going to be using cute, pretty, beautiful and sexy as the outcomes because it is the most commonly used system when referring to how attractive somebody is.
While they are all compliments, there are people who prefer to be called one over the other, and some of these people may take offense or get annoyed when they are repeatedly told that they fit into that box. 
Do you know what kind of attractive you are? We're pretty sure that you have been called each of the types, but which one are you really? If you would like to find out, then the only way to do so is to take this quiz!