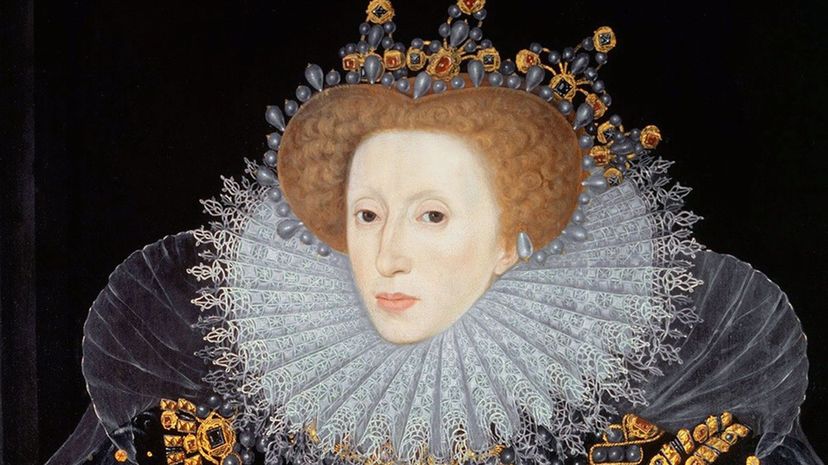 Image: Wiki Commons by William Segar
About This Quiz
Heavy is the head that wears the crown ... or is it? Monarchs on TV are always complaining about the cost of power, but do you have a feeling that you'd handle it just fine? If you've always wanted to rule over an entire nation, Beyoncé-style, then this is the quiz for you! 
What would you do if you were queen? Would you wear an epic crown of diamonds, emeralds and rubies, or would you dress as if you might go into battle at any time? If given the chance, would you choose to rule solo, or would you pick a king to reign at your side? Most importantly, would you rule your people with an iron fist while conquering new lands? Or would you be a queenly diplomat, forging alliances with other countries and fostering an ideal climate for the arts? 
Your answers to these questions will give us insight into the kind of monarch you'd be. By the end of the quiz, we'll have figured out which real-life queen you most resemble (fingers crossed it's Cleopatra!). So, are you ready to discover the divine empress in you? Put Janelle Monáe's "Q.U.E.E.N." on the stereo and get ready to take this quiz!