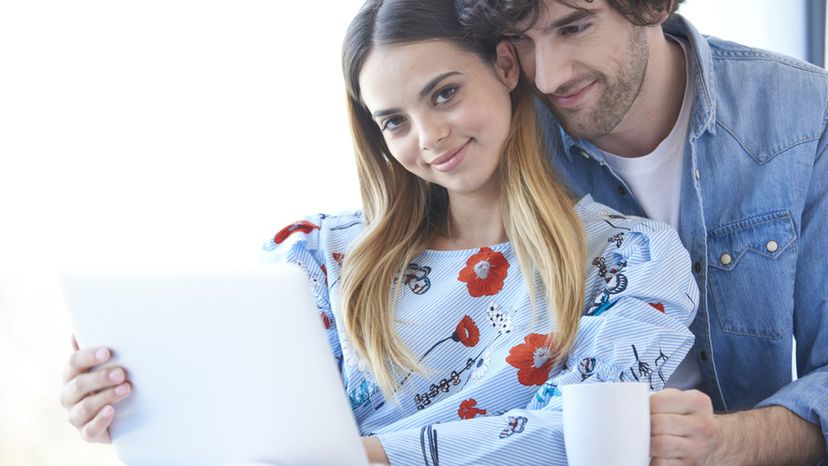 Image: Shutterstock
About This Quiz
Losing one's virginity is a big step for most. Although a few of us don't care too much, a lot of us want to do it with someone we really care about. In fact, some of us plan for years what we're gonna do, where we're gonna do it, and who we're going to do it with. But who did you choose in the end? We want to put our guessing skills to the test and see if we can use your answers to guess who the lucky person was correctly. 
Will your results lead us to the conclusion that you lost it with a friend of yours? Or were you the one who really didn't care and did it with a stranger just to get it over with? Did you do it with an ex that you thought you would be with forever? Or did your special moment happen with your current partner or spouse? We really wanna know!
Our questions are designed to get down to who your first was. So answer our somewhat invasive questions - allow us to know more than a little about you, and we'll guess, as best as we can, who you lost your virginity to.