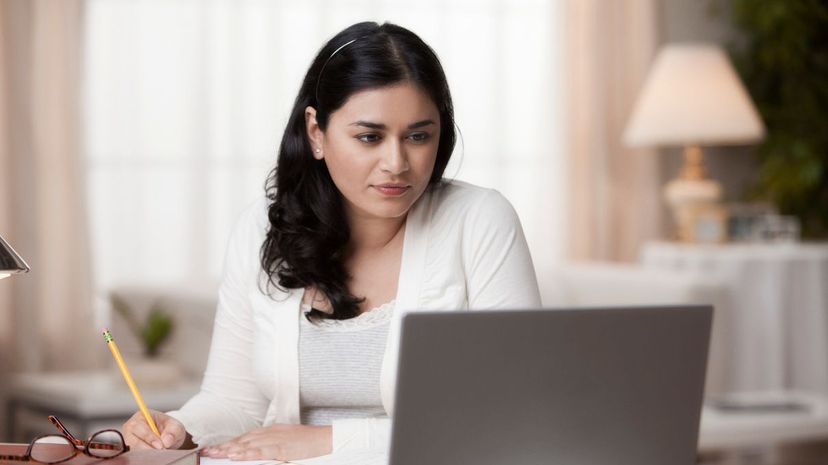 Image: Hill Street Studios/Digital Vision/Getty Images
About This Quiz
While most words in the English language are easy to spell, there will always be those few pesky words that can always cause us some trouble. Whether it's the silent letters or unusual spelling, many words can be pretty tricky. Sometimes, there are even multiple ways to spell a word that sounds the same, but it has different meanings. For example, "there," "their," and "they're." And there are often many tricks that can help you to remember the spellings.
If you want to remember how to spell some of these tricky words, you can always try creating an acronym for them. If that isn't too helpful, then try finding smaller words within the larger ones. For example, if you have trouble spelling "mountain," remember that the word "mount" is in it! There are so many ways to help yourself to become a star speller. These are just a few options you can try!
So, you think you've got what it takes to spell any tricky word we throw at you? Could you win it all at the National Spelling Bee? Then you'll have to prove yourself to be a spelling champion by taking this quiz!