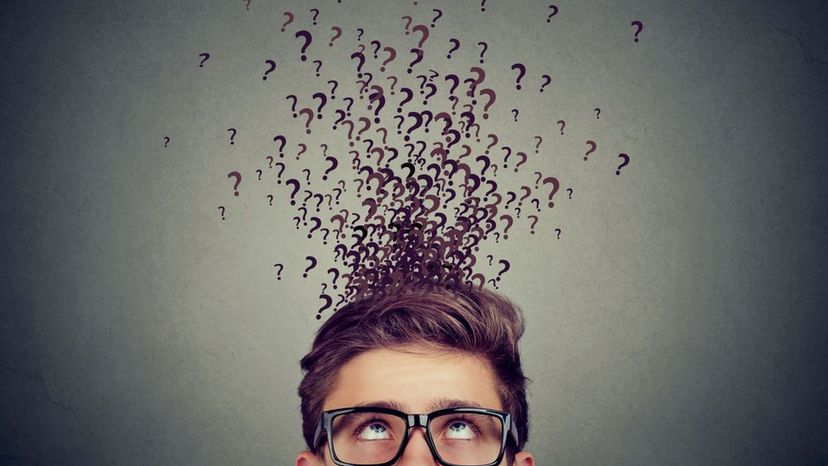 Image: Shutterstock
About This Quiz
Often used as a psychological diagnostic test back in Carl Jung's days, word association tests are powerful. They can reveal a lot about the way your mind works, and they can show off your scholarly vocabulary skills. They can also go a long way toward determining your very best personality trait.
Although our personalities are made up of many different traits, there's always one that outshines the others. When you are on your best behavior, which of your traits pops through the most? Which one is your most natural default? By the time you have finished associating the words we give you, we will be able to let you know. 
As we go through this quiz, we will give you a word in ALL CAPS. Read the word, and think of the first word that pops into your mind. When you see it in our list of options, choose that response. Going with your gut instinct is a crucial step in identifying your best trait. Try to answer as quickly and as effortlessly as possible.
If you're prepared to find out what your friends probably already know, learn your best personality trait with this quiz. Are you ready to associate with your best quality? Associate this words first!