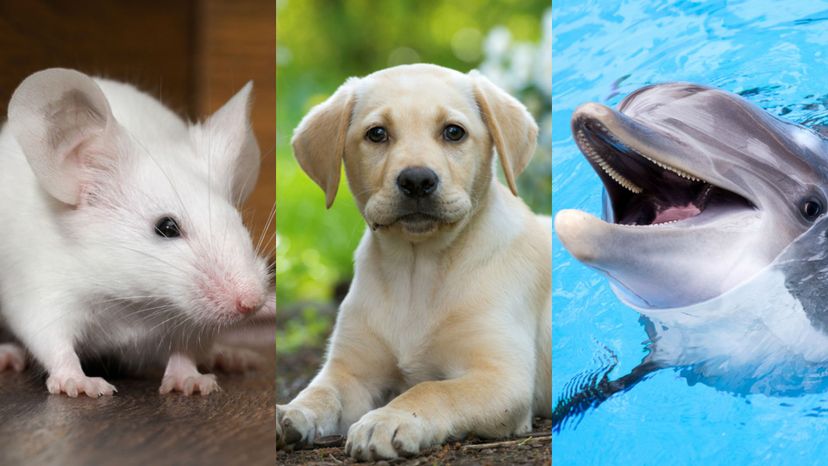 Image: Shutterstock
About This Quiz
A word association test is one in which the tester hears a word - which could be almost anything - and immediately responds with the word that first comes to mind. There are no right or wrong answers. It's simply a matter of making a connection and shouting it out without thinking. Just imagine it like a verbal version of a Rorschach test - those black ink blots where one person might see a kitten and the next person might see their father's disappointment made manifest.
A spirit animal is similar to you, but not identical. They are a more extreme manifestation of some of your key traits, whether mental, emotional, or physical. They appear in a variety of cultures, and they help humans make decisions, find safety and understand ourselves and one another better.

In this quiz, we're going to give you a word, or rather, 30 words. You're going to give us back the word that you most connect to each one, chosen from a list of four. That way we can figure out which animal is your spirit animal - that is, the physical representation of the creature who matches your soul and is sent to guide and protect you. Let's get going!