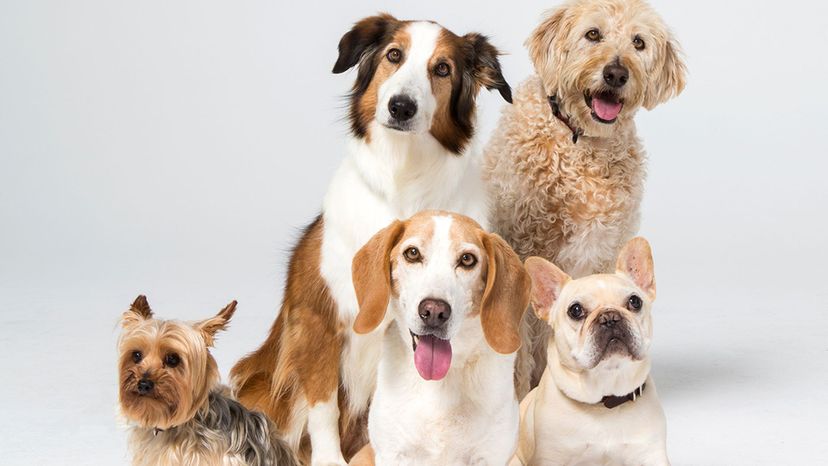 Image: Catherine Ledner / DigitalVision / Getty Images
About This Quiz
If you've been thinking about adopting a dog, you've come to the right place! After you answer enough of our silly questions with a simple yes or no, we'll be able to figure out the perfect breed for you. Not every dog is suited for every owner, and this quiz will help you to make sure you get it right.
From Dobermans to Poodles, the choice of dog breeds is seemingly endless. While each pooch has a different set of traits, they also have a different set of needs. In addition to finding out how you feel about animals, we'll need to learn what type of dog your lifestyle will allow.   Some folks have space to let a Labrador run, but others require a Bichon Frise to manage their apartment living. 
As you go through this quiz, we will ask for a yes or a no. Try not to get too lost in thought about your response. Instead, you should choose the answer that immediately pops into your head. If you are going to be a dog owner, you are going to have to be quick on your feet. Say yes or choose no, and we'll take it from there!