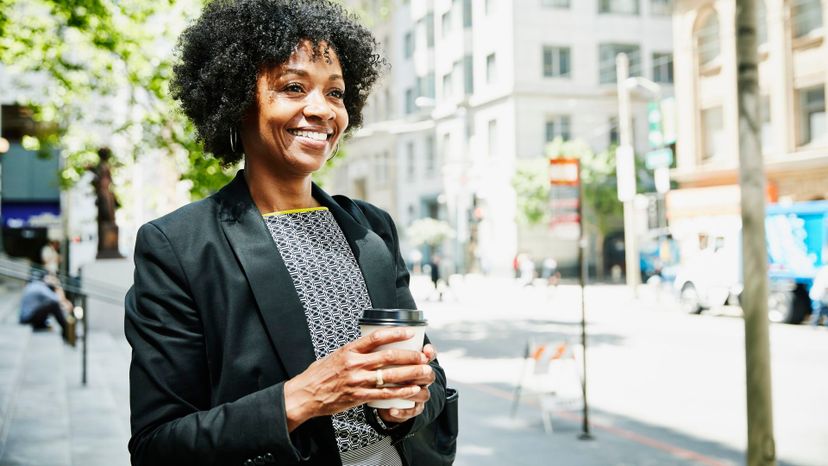 Image: Getty
About This Quiz
You might not be looking for the one, or you could be standing there waiting with open arms. If you're wondering what on earth Cupid has planned for your next year, you've come to the right place. Once we get to know where you stand on the subject, we'll be able to accurately predict if you'll be single or hitched before another year passes. 
You can go to horoscope sites, and you can look up what the stars have in store for you. However, answering our yes or no questions is a much better gauge of the vibes you're putting out. You might not want to be single, but you might be telling others to keep their distance. Finding out what the future holds for your romantic future can set your mind at ease or get you into gear. 
As we go through this quiz, we will ask about your past relationships, your hopes for the future, and the kind of lifestyle you lead. Some of you are simply too busy for relationships, but others of you are in for a universal surprise. If you can't wait any longer to find out, let's get started. Will it be yes, or will it be no?