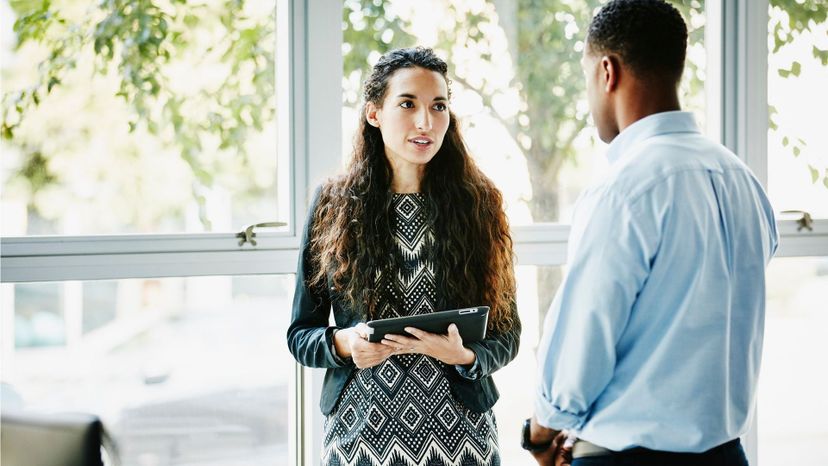 Image: Thomas Barwick/DigitalVision/Getty Images
About This Quiz
Personality is a complicated thing. It can morph over time, being shaped by your experiences and your circumstances. Some people are in a position to not actually know their own personality in full, because certain aspects of it have never been tested. For example, if you have never been poor, you don't know if you would steal to eat. If you have never had to keep your mouth shut in the face of injustice in order to keep a job, you don't necessarily know if you have integrity. If you've never endured a period of time that simply piles on one disaster after another, you may not know how strong you actually are, and if you've never had to recover from something traumatic, you may not know if you are truly resilient.
Still, by the time we're adults, most of us have gone through a few of these things, one way or another - and of course, most of our traits are tested and shaped in smaller ways all the time. Sure, some of us think we're a little bit smarter or funnier than is really the case, while some with low self-esteem think the opposite, but part of becoming an adult means coming to terms with the truth and being willing to put in the work to dial down or heal those parts of yourself that aren't your best manifestation. It also means the more fun process of finding your strengths and positives, and working to boost them still higher!
Do you know your number-one trait? Let's find it!