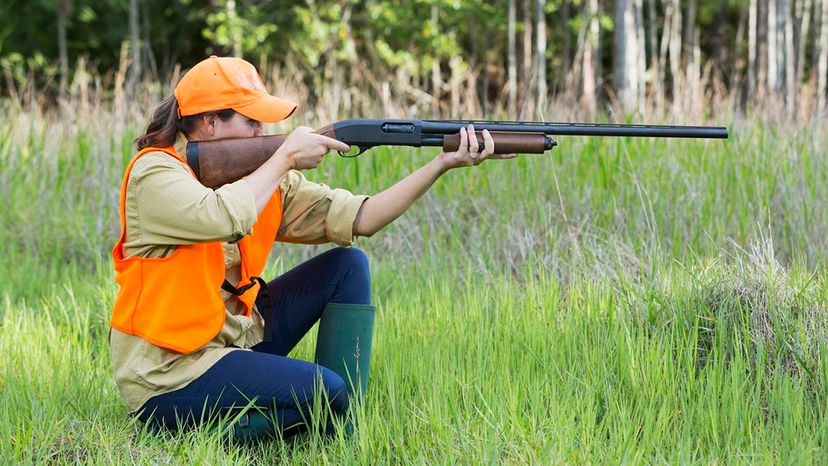 Image: kali9/E+/Getty Images
About This Quiz
Set your sights on this quiz, and take aim at a yes or a no. By the time you've finished telling us about your banging personality, we will be able to tell you which gun suits you and your attitude best. Will it be something similar to a pea shooter, or are you the whole semi-automatic shebang? 
As we track your personality through the woods of this quiz, your job will be simple. First, read the question. Then, choose yes or no. If you can handle a Ruger or a Remington, you can totally handle this quiz. Figuring out what makes your chambers go around will lead us closer and closer to the gun that matches your personality. 
Whether you are an avid weapons collector or you've been considering your first piece, this quiz serves to pair you up with the gun you should consider owning. Much like owning a car, it's important to find a firearm that matches your lifestyle, your needs, and your abilities behind the barrel. You wouldn't want to go carrying around something Daniel Boone would have used if you are more The Terminator. 
Tell us yes or say no, and we'll tell you which gun matches you!