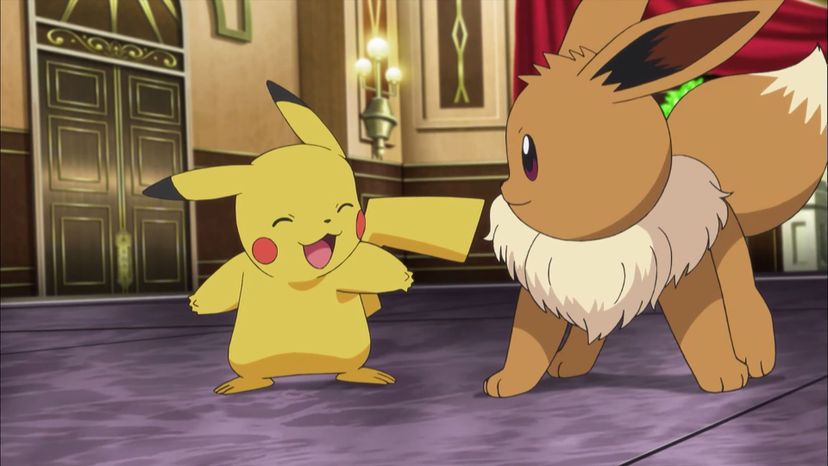 Image: 4Kids Ent./The Pokemon Co. Int.
About This Quiz
Pokémon, also called Pocket Monsters is a Japanese media franchise centered around fictional creatures called Pokémon, which were first created by Satoshi Tajiri on 1995. These animals roamed the lands where humans known as Pokémon trains would catch and in most cases train them to battle each other both for fun and see who is the best.
The Pokémon are of several different types (water, fire, psychic, etc.) and many of them can evolve as well as learn new moves and abilities. Over 700 of these creatures have been created, and more are added to it every year. Each of them has unique personalities much like us humans. Some of them are determined and disciplined, while others will outright disobey a command or even attack a trainer. 
As of 2016, the official Pokedex website lists a total of 720 Pokémon, so of those many outcomes, which one are you most likely to be? Will you be one of the classics from generation one? Will you be one of the legendary Pokémon or just an average Joe? If you would like to find out, then this is the quiz you need to take.