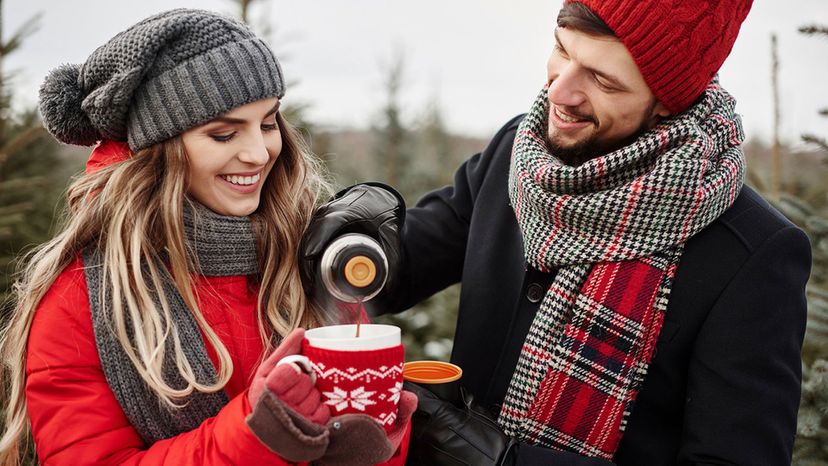 Image: Gpointstudio/Cultura/Getty Images
About This Quiz
We're not sure how this began or why it's such a huge deal now, but people always make a big fuss about spending the holidays alone. Maybe because there's a big sense of family and love in the air that makes it unbearable to be alone - or maybe people just like having company when it's cold outside. Either way, being alone during the holidays has become quite taboo, if you care what people think, that is.
So, we want to predict something for you. And that something is whether or not you're going to be all cold and lonely during the holidays, or whether you'll have 20 toes (or more) in your bed this winter. We're going to ask you a few questions about your self and what you love doing during the holidays. Tell us everything from when you begin Christmas shopping to what you eat for dinner on the actual day. By the end, we'll have more than enough information to make an accurate prediction.
So, if you're curious to find out whether you should load your fridge (and bed) for one or more people, take this quiz!