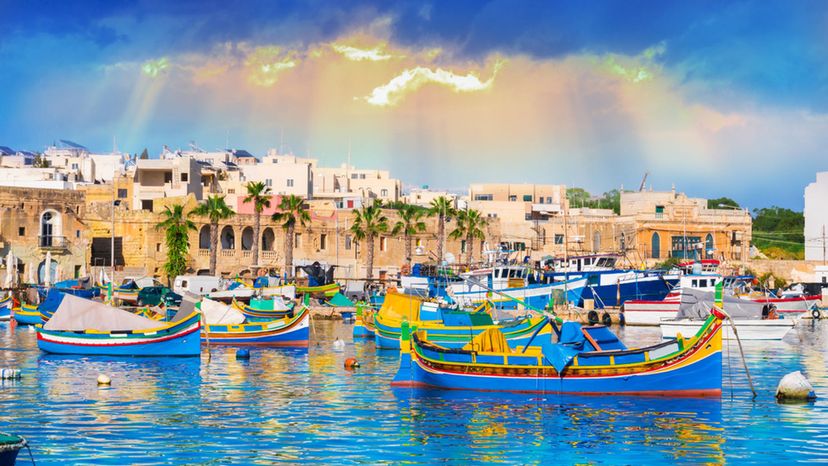 Image: Shutterstock
About This Quiz
If you've ever felt like you might do well in another country, all you have to do is answer yes or tell us no. Once you've completed the carefully crafted questions designed to get to know your lifestyle and your personality, we will be able to tell you where in the world you really belong.
Throughout this quiz, the way you answer will lead the way to your ideal destination. You can do all the research you want, and you can take vacations anywhere you desire, but the only real way to find out where you belong is to take this quiz. Each country around the world has a different set of customs and traits. By answering yes or no, we'll be able to match your traits with the country you would feel instantly at home living in. 
You might not think of yourself as the type to live in South America or to pack up the family and head to the European continent, but you might be squelching a few untapped things you need to have in your life. Once you've made your way through our yes or no quiz, we will reveal the country you should really consider calling home!