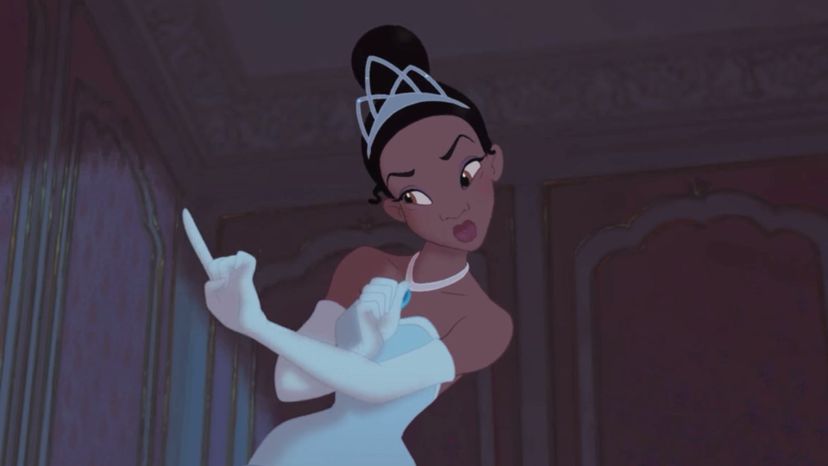 Image: Walt Disney Pctures
About This Quiz
Disney characters are notorious for being beautiful - and if you haven't noticed, you'd better go take a look right now. See what we're talking about? And we know that you are too. What we don't know is what kind of beautiful you are and which Disney character your kind of beautiful resembles. So, that's what we're going to attempt to determine today. Who exactly is your Disney doppelganger?
To figure this out, we aren't going to ask you traditional questions, 'cuz that would just be too easy! So, we're going to do these questions in a way that your answers could only be either yes or no. For example, do you have green eyes? Yes. Are you extremely brave? No. Things like that. And by the end, we'll be able to match you to the one character in the Disney world who looks like you.
So, if you're curious to figure out who that person is - and we know you are, because really, who wouldn't want to know who their Disney twin is - go ahead and start this quiz! Will you be one of the princesses or a leading character who could stand alone (minus the sidekick of course)?