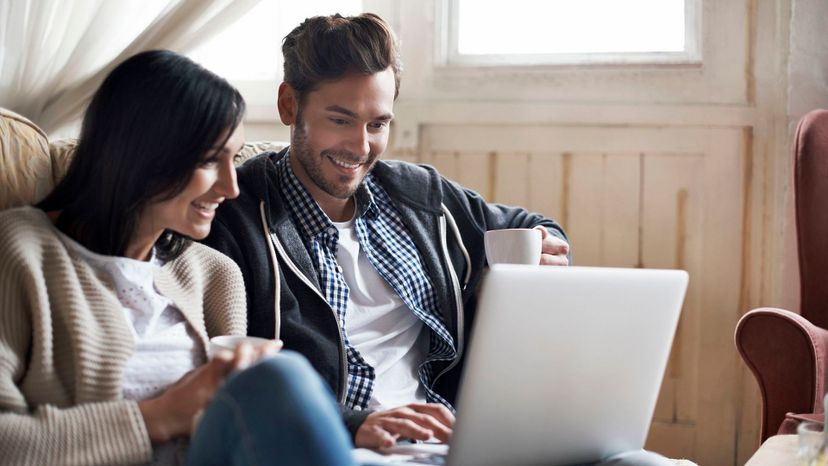 Image: Morsa Images/DigitalVision/Getty Images
About This Quiz
Forgive us if our questions seem a bit stereotypical, but there are just certain things that women do that men don't. And of course there are shared experiences among the genders, but we're drawing a line in the sand right here, right now, and we are pulling males and females apart. Our aim is to find out, from our questions, which side you're on. 
So we're gonna ask you some questions to determine just that. We'll ask you about your appearance, about the things you like doing, and just what makes you tick. But the easy part about it is that all you need to answer to our questions is either yes or no. Sounds easy enough, right?
Take these for example: 
1. Are you excited about this quiz? Yes.
2. Do you think our result will be accurate? Yes.
3. Will you do another one of our quizzes? Yes.
So, if you want to give us the chance to prove that we have the skills to guess whether you're a guy or gal, take this quiz! Our questions are designed to sniff the right answer without asking the obvious. We know for a fact that we'll get it right.