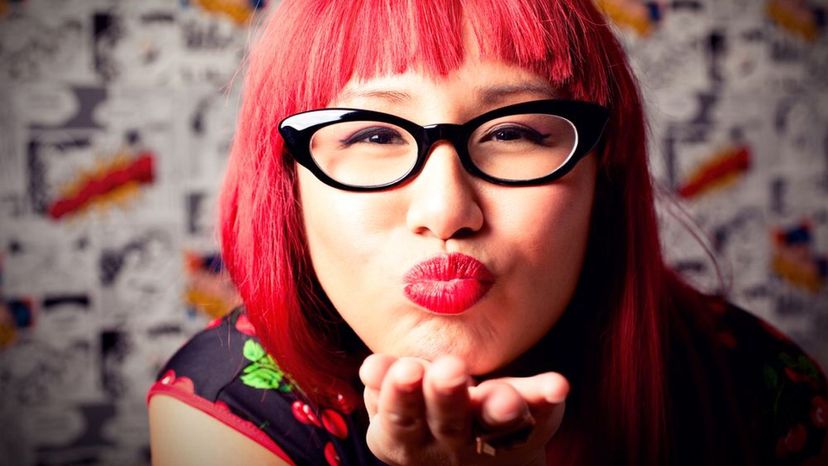 Image: Shutterstock
About This Quiz
During this quiz, we are not going to give you many options. We truly feel that sometimes the best response is the most direct response. When it comes to figuring out how old you are, it's important to get all the factual information correct. We're not going to complicate an already difficult task by asking you to explain yourself. 
Instead, we are going to ask you a series of yes or no questions. Each question will give you the opportunity to answer yes or to choose to say no. Depending on the way you answer, we'll get a good feel for your personality. We'll also get a good feel for the number of candles on your last birthday cake.
While there's not a terrific amount of time between your 20s and your 30s, a lot of personal maturity and growth take place during this period of our lives. Judging from the things that make you say yes and the things that make you shout no at your computer screen, we will be able to figure out where you are on our scale. 
Choose carefully, and we'll pick up on the subtle hints you leave. Even if you do only have to answer yes or no!