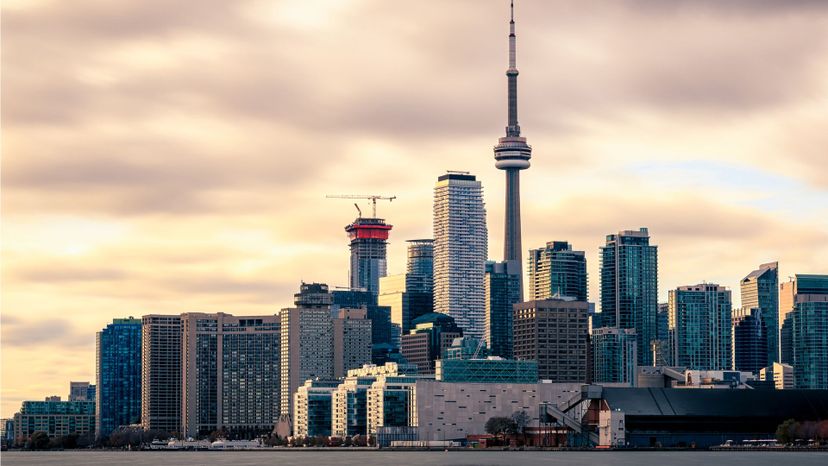 Image: Brady Baker/Moment/Getty Images
About This Quiz
Toronto is known for its famous tower, unique food scene, and cold winters. As one of the biggest cities in North America, it has an interesting present and long history. Whether you have visited, lived there, or never been, it is a city that everyone has heard of. A truly unique town, it has a lot to offer. How well do you know this famous city? Do you know its nicknames and why it's easy to find famous faces there?    
Toronto is a large metropolis with a population that might surprise you. Many Canadians and others from around the world live there. It is a thriving city with a food and cultural scene unlike anywhere else. There is a lot to be found in every neighborhood and on every street of Toronto. It is a diverse and thriving place that draws many people from around the world every year. Many tourists come from around the world to see it for themselves. 
If you think you know the ins and outs and every nook and cranny of Toronto like the back of your hand, put your knowledge of this famous North American city to the test with this very polite quiz. 
Brady Baker/Moment/Getty Images