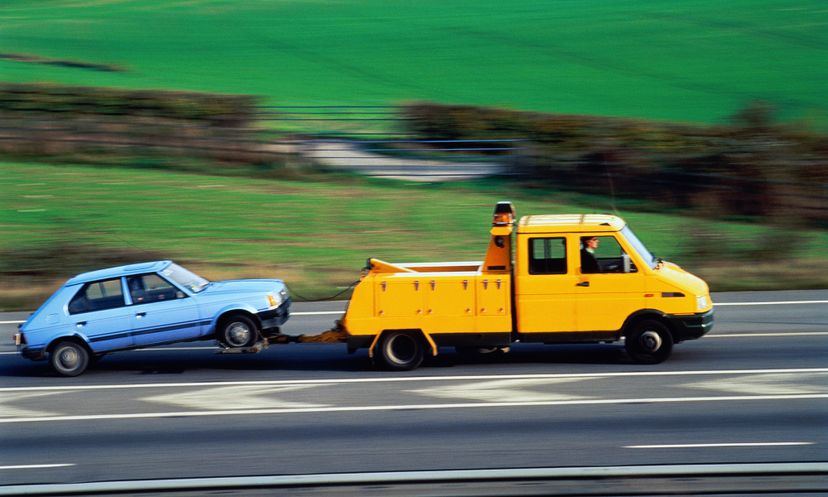 Image: Tony Page/The Image Bank/Getty Images
About This Quiz
Many options exist for insuring your trailer. In fact, your existing auto insurance may cover or partially cover your trailer. Have you done all the necessary research to ensure proper liability coverage of your trailer? Take this quiz to find out.
Towing speed laws for trailers:
What does trailer insurance cover?
It varies from plan to plan
What type of coverage do auto insurance policies usually offer on trailers?
Trailers are covered (in part or in whole) by what types of insurance?
Trailer towing insurance is:
Offered with all auto insurance policies
Most states require trailer brakes when:
The trailer weight exceeds 1500 lbs
Driving speed exceeds 45mph
Which trailer accessory is typically optional?
Which trailer accessory is mandatory in most states?
No matter where you are in the U.S., all trailers need:
Trailer towing laws:
Are the same in all states
Differ from state to state
Tony Page/The Image Bank/Getty Images