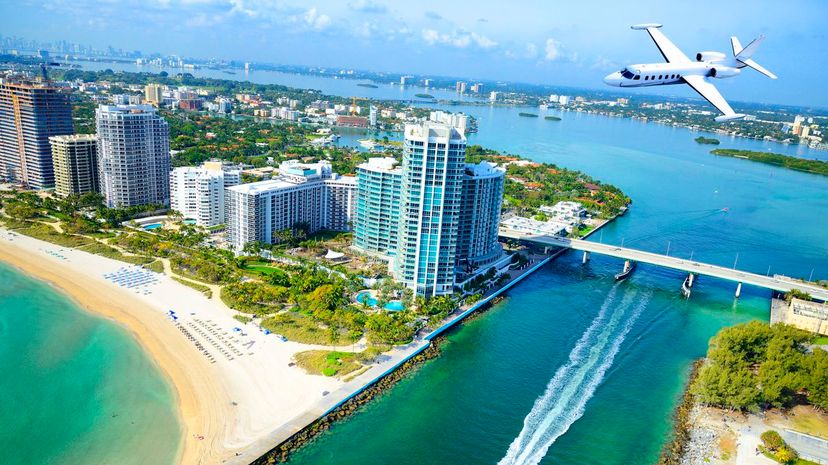 Image: Lisa-Blue/E+/Getty Images
About This Quiz
When you are told that something is located over yonder, do you know where to find it? The southern U.S. is known for its charm, its history and its colorful phrases. After you translate a slew of phrases you might hear in any southern town, we'll tell you which of the south's cities you'll visit the next time you head down yonder. 
If you know what it means when a southerner says "that dog won't hunt," you have probably already visited a few places in the south. If you have no idea what "jerking a knot in someone's tail" means, this might be your first trip. No matter which one, you are destined to have a great time translating these phrases and traveling to some real gems of the south. Will you know as many of them as you think you do? 
We've buttered our butts and called ourselves biscuits while finding phrases for you to translate. We do hope that you'll pick up on the unique southern way of putting things and adopt a few of the phrases into your everyday speech. You'll need to know a few of them when you're walking the streets of the town you're going to see! Which one will it be?