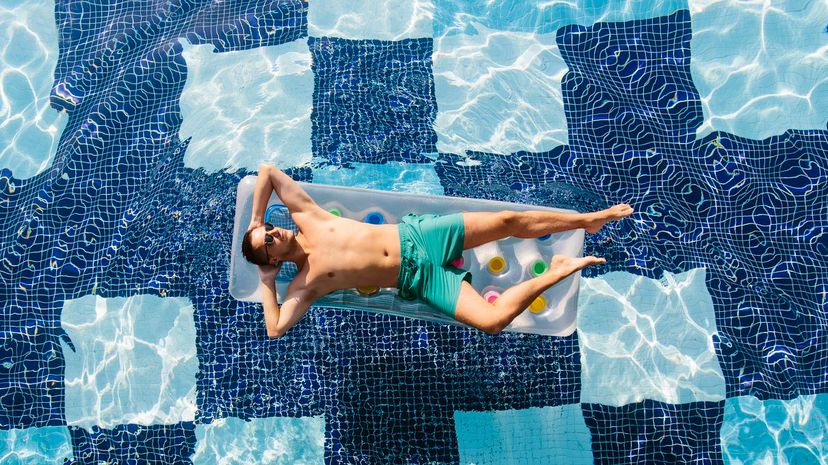 Image: Alexander Spatari / Moment / Getty Images
About This Quiz
According to the song, it's a small world after all, but in real life, the world is plenty big, and there's more than one person could ever see and do out there. Traveling is a pretty amazing experience that lets you meet new people, try new foods and see the incredibly diverse and beautiful world from more than just the little corner you like to call home. From small towns to cities that hold more people than some countries, there are so many places to visit and so many reasons to do so. 
If you like animals and nature, you can take in an African safari, commune with monkeys in Costa Rica or get chased by a surly kangaroo in Australia. If food is your motivation, you can eat authentic tacos in Oaxaca, dim sum in Guangzhou or channa masala in Delhi. 
There's something for literally everyone. And, as they say, there's someone too. How you look at the world is a lot like how you look at other people. The things that interest and attract you in one are very much the same in the other. So if you take a tour around the world with us, maybe we can take a tour around your future with you, and even tell you where you're going to meet your future husband. Sound impossible? Take the quiz and see!